Daily GK Update: 7th March 2020
International Women's Day 2020
Women's rights and gender equality are taking centre stage in 2020.
Twenty-five years since the adoption of the Beijing Declaration and Platform for Action—a progressive roadmap for gender equality—it's time to take stock of progress and bridge the gaps that remain through bold, decisive actions.
This year's theme for International Women's Day (8 March) is, "I am Generation Equality: Realizing Women's Rights".
The Generation Equality campaign is bringing together people of every gender, age, ethnicity, race, religion and country, to drive actions that will create the gender-equal world we all deserve.
Source: UN WOMEN ORGNIZATION
Mission Bhagiratha monitoring cell opened
The Superintending Engineer of Mission Bhagiratha (Bhongir Circle) on Friday has opened a dedicated monitoring cell, inviting grievances and issues in supply of the tapped drinking water.

With an aim to prevent water scarcity and increase preparedness for summer, officials said the cell will record complaints and redress them in a time-bound manner.

Consumers and local representatives in Bhongir can report the issue, along with sufficient details, directly to the staff over the office's dedicated number 6309954407.
Source: The Hindu
India joins Indian Ocean Commission as observer bolstering Indo-Pacific vision
India has joined as an observer of the Indian Ocean Commission — the inter-governmental organisation that coordinates maritime governance in the south-western Indian Ocean — a move that will bolster Delhi's Indo-Pacific vision.

This move has strategic importance as the Commission is an important regional institution in the Western Indian Ocean.

It facilitates collective engagement with the islands in Western Indian Ocean that are becoming strategically significant. It boosts cooperation with France that has strong presence in the Western Indian Ocean and lends depth to India's SAGAR policy of PM Narendra Modi 2015.
Source: Economic Times
Over 40% Environment-Related Crimes in Rajasthan During 2014-16: CAG
A total of 40.59% of the crimes related to environment in the country were committed in Rajasthan during 2014-16, according to a report by the Comptroller and Auditor General (CAG).
The report pointed out that despite the fact, state-level interagency coordination committee and wildlife crime control units to combat wildlife crimes were not established in the state.
The crimes were mostly related to violation of the Forest (Conservation) Act — such as uses of forest land for non-forest purposes without approval of government — and Wildlife Protect Act — capturing, poisoning, snaring or trapping of wild animals.
Source: News Click
Agartala, WB"s Ghojadanga designated as authorised land immigration posts
Tripura capital Agartala and West Bengal"s Ghojadanga have been designated by the government as authorised land immigration check posts to enter or exit India.

Both Agartala and Ghojadanga are located along the Indo-Bangladesh border.
In a notification, the Home Ministry said senior immigration officers, under the Bureau of Immigration, have also been appointed for Agartala and Ghojadanga with effect from March 2.
"In pursuance of sub-rule (b) of rule 3 of the Passport (Entry into India) Rules, 1950, the central government hereby designates Agartala land check post of West Tripura district of Tripura state as an authorised land immigration check post for entry into/exit from India with valid travel documents for all classes of passengers," the home ministry said.

Source. Outlook India
National Ayurveda Morbidity Codes created for Ayurvedic Classification of Diseases: Ayush Minister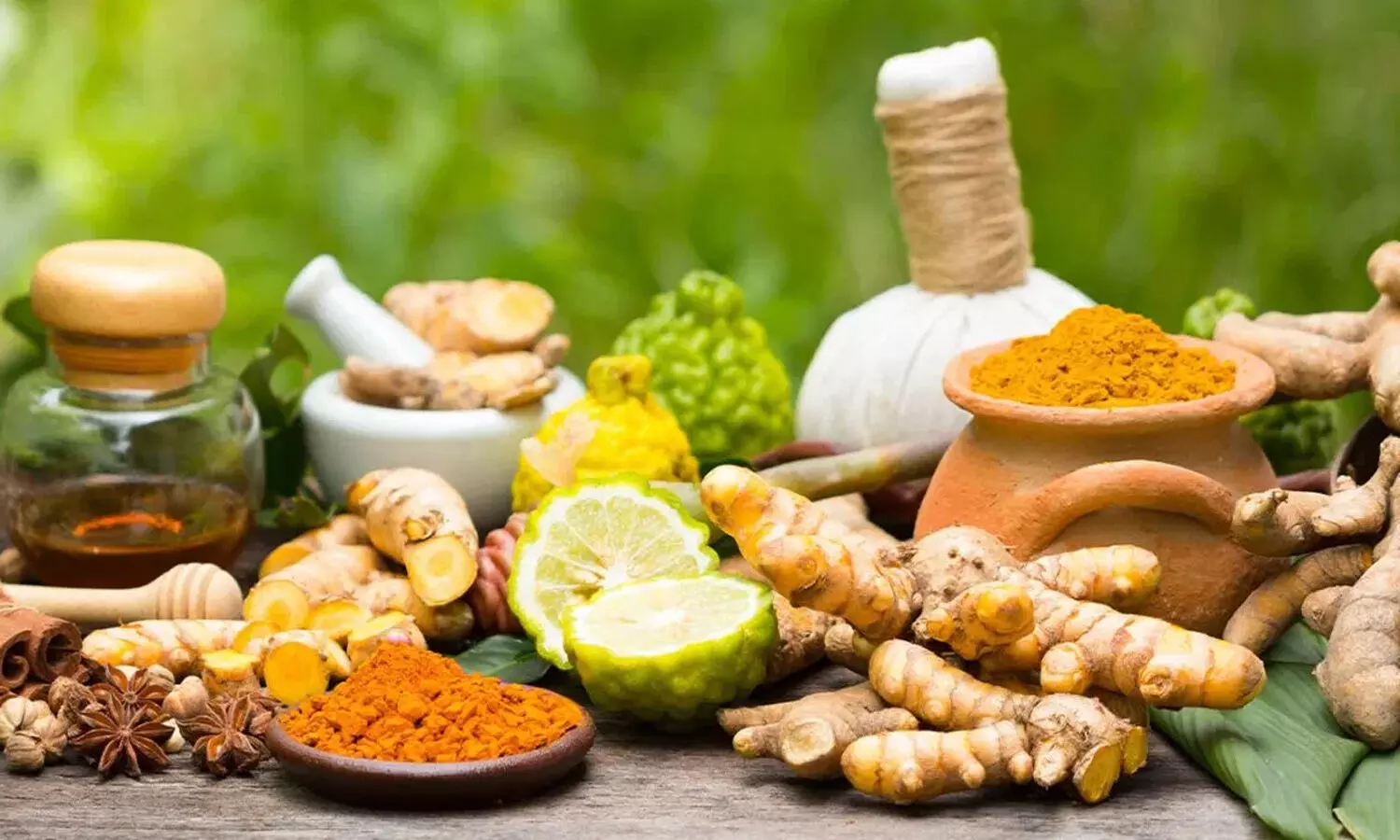 Through a recent written reply in Lok Sabha, Minister of State (IC) for AYUSH Shri Shripad Yesso Naik informed about Ayurvedic Classification of Diseases The Ministry of AYUSH has developed National Ayurveda Morbidity Codes (NAMC), a comprehensive classification of diseases described in Ayurveda as well as Standardized Ayurveda Terminologies.
These have been made available on National AYUSH Morbidity and Standardized Terminologies Electronic Portal (NAMASTE Portal) developed by the Ministry which is available to the public on the URL http://namstp.ayush.gov.in.
Source: Medical Dialogues
Finally, India shares two SARS-CoV-2 genome sequences
India has finally shared two whole genome sequence data of the novel coronavirus (SARS-CoV-2) with the Global Initiative on Sharing All Influenza Data (GISAID).

The two sequences were shared by the Pune-based National Institute of Virology. This news comes after The Hindu reported on March 4 that India has not shared any genome sequence data with the GISAID.
Source: The Hindu 
Female labour-force participation in India declined from 34 pc in 2006 to 24.8 pc in 2020: Study
Female labour-force participation in India has declined from 34 per cent in 2006 to 24.8 per cent in 2020, according to a new study.

According to the UNGC (United Nations Global Compact) India study, India is the only country among the 153 surveyed countries where the economic gender gap is larger than the political gap.

The study found that raising women"s participation in the labour force to the same level as men can boost India"s GDP by 27 per cent.

The female labour-force participation in India has declined from 34 per cent in 2006 to 24.8 per cent in 2020, the study said.

Source: Outlook India