Daily GK Update: 6th March 2020
PM to participate in Jan Aushadhi Diwas celebrations through video conferencing on Mar 7
Prime Minister Shri Narendra Modi shall participate in Jan Aushadi Diwas celebrations on 7th March 2020 through Video Conference from New Delhi. Shri Modi shall interact with seven Pradhan Mantri Bharatiya Janaushadi Pariyojana Kendras.
In order to celebrate achievements of the scheme and provide further impetus, 7th March is proposed to be celebrated as "Janaushadi Diwas" across India. The Prime Minister will interact with store owners and beneficiaries at selected stores.
Every Jan Aushadi outlet will also telecast the message of the Prime Minister through Doordarshan. In select stores, panel discussions with doctors, media persons, pharmacists and beneficiaries will be organized about these medicines.
Source: Narendra Modi.in
CISF takes over Jammu airport security
Jammu/New Delhi, Mar 6 (PTI) The Central Industrial Security Force (CISF) took over the security of the Jammu airport on Friday with the deployment of around 300 personnel, officials said.
On February 26, the central force had similarly been inducted to guard the Srinagar airport in Jammu-Kashmir.
While the induction of the force at the two airports in Jammu-Kashmir and Leh in Ladakh was decided long back, the process was expedited after J-K Police DySP Davinder Singh was arrested on January 11 ferrying three Hizbul Mujahideen terrorists to Chandigarh.
The security of the Leh airport will also be taken over by the CISF soon.
Source: Outlook
Yes Bank withdrawal limit Rs 50,000 after RBI action
In a worrying development for YES Bank customers, the Reserve Bank of India (RBI) capped withdrawals by depositors at Rs 50,000. The central bank has also superseded the board of YES Bank and appointed Prashant Kumar, former
Deputy Managing Director and CFO of State Bank of India, as administrator.
In a statement on Thursday, the RBI said that it is satisfied that "in order to protect the interest of the depositors and in public interest, it is necessary to issue certain directions to Yes Bank".
Source: Business Today
DAY-NULM signs MoU with Amazon for e-marketing of products made by SHGs
Deendayal Antyodaya Yojana – National Urban Livelihoods Mission (DAY-NULM)under the Ministry of Housing and Urban Affairs today signed MoU with Amazon for e-marketing of products made by Self Help Groups (SHGs) across the country in urban areas.
With an underlying narrative of women empowerment, the collaboration aims to provide access to a wider customer base for products made by SHGs and strengthening the mission of creating sustainable livelihoods in urban areas.
Source: Devdiscourse
OPEC backs biggest oil production cut since 2008 crisis, awaits Russia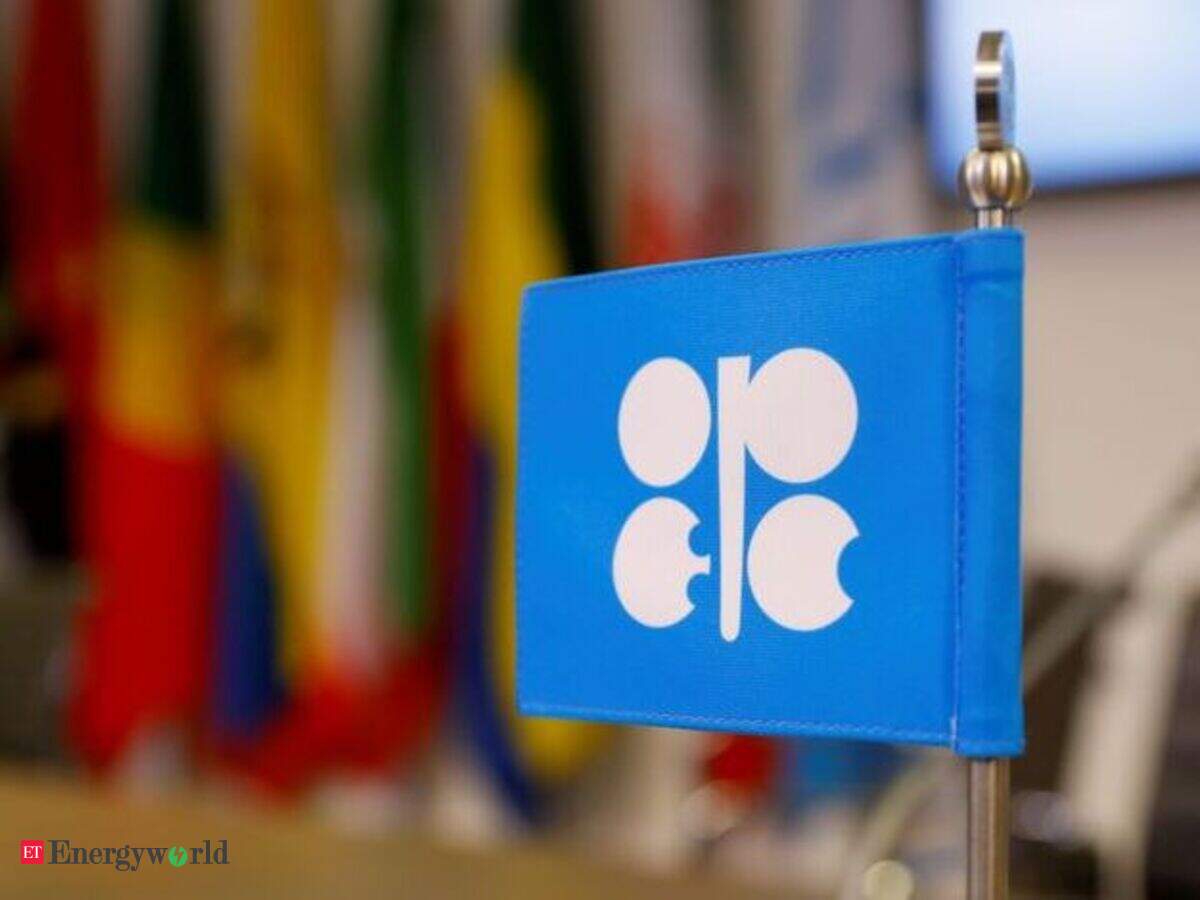 OPEC agreed on Thursday to cut oil output by an extra 1.5 million barrels per day (bpd) in the second quarter of 2020 to support prices that have been hit by the coronavirus outbreak, but made its action conditional on Russia and others joining in.
The oil demand outlook has been pummelled by global measures to halt the spread of the virus, prompting the Organization of the Petroleum Exporting Countries to consider its deepest cut since the 2008 financial crisis.
Demand growth forecasts in 2020 have been slashed as factories have been disrupted, people have been deterred from travelling and other business activity has slowed.
Source: Energy world
International Conference on Nano Science and Technology
ICONSAT (International Conference on Nano Science and Technology) is the series of biennial international conference held in India under the aegis of Nano Mission, Department of Science and Technology, Government of India, that provides a global platform of interactions among eminent scientists to bring to fore the recent advances in the area of nanoscience and technology.
This conferences series have earlier been hosted by premier national institutes like CeNS Bengaluru (2018), IISER-Pune (2016), INST Mohali (2014), ARCI Hyderabad (2012), IIT Bombay (2010), IIT Madras (2008), IIT Delhi (2006) and SINP Kolkata (2003).
The Nano Mission, Department of Science and Technology, Government of India, has approved the organization of ICONSAT–2020 by the S. N. Bose National Centre for Basic Sciences, Kolkata for the year 2020.
Source: ICONSAT 2020