Daily GK Update: 29th March 2020
Military, defence ministry employees to donate one day's salary to PM's COVID-19 fund
The Army, Navy and the Indian Air Force as well as employees of the defence ministry have decided to donate one day's salary totalling around Rs 500 crore to the relief fund announced by Prime Minister Narendra Modi to help fight the coronavirus outbreak in the country.
Separately, Defence Minister Rajnath Singh announced that he will donate one month's salary to the fund.
On Saturday, Modi announced setting up of the Prime Minister's Citizen Assistance and Relief in Emergency Situations Fund (PM-CARES) to deal with the coronavirus pandemic.
Source: Business Line
Team Trifed Van Dhan India shows the way 'Work From Home'
Continuing working from home, located in 27 States of the country, a group of over 500 officials from TRIFED, an organisation under the M/o Tribal Affairs, have unleashed the power of Webinars to keep in touch with each other and keep moving and working.Working on their computers from home, they have raised the bar very high, achieving unbelievable results.
Braving all odds, "The Tech for Tribals", a project to train tribal entrepreneurs at 16 premier IITs & IIMs of the country, was launched on line on 19 March 2020. This scheme will link almost 3.5 lakh tribal entrepreneurs living in villages to the premier institutions of the world.
Source: Government of India
Saudi Arabia assures India of uninterrupted LPG supply: Oil minister Dharmendra Pradhan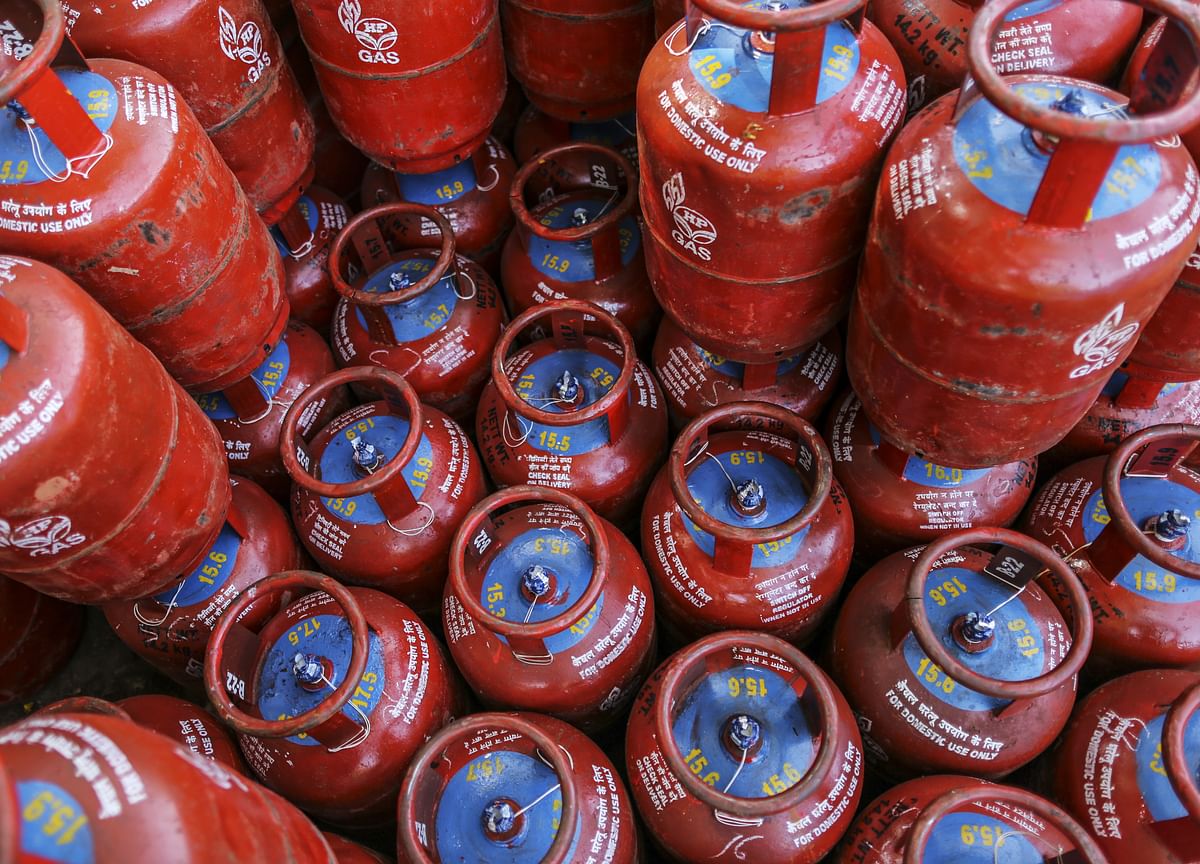 India's oil minister said on Sunday that he had discussed global oil market developments with Saudi Energy Minister Prince Abdulaziz bin Salman and Aramco's Chief Executive Amin Nasser as well as uninterrupted LPG supplies to India.
"Had a video conference with HRH Prince Abdulaziz, Saudi Minister of Energy and Mr Amin Nasser, President & CEO @Saudi_Aramco. We discussed about the global oil market developments and on uninterrupted LPG supplies from Saudi Arabia to India. Prince Abdulaziz assured (me) of LPG supplies in the coming days to support our domestic requirement," Dharmendra Pradhan posted on his Twitter account.
Source: The Economic Times
Cabinet nod for banking game-changer , 10 PSBs to turn into four big banks
The Cabinet has approved the consolidation of 10 public sector banks (PSBs) into four 'mega banks', Finance Minister Nirmala Sitharaman announced today.
The Union Cabinet, she said, has given a go-ahead for the merger proposal and the government has been in regular touch with these banks.
"The banks' merger is on course and decisions have already been taken by the respective bank boards," she said.
Source: The Economic Times
Covid-19: FDA approves use of convalescent plasma to treat critically ill patients
The US Food and Drug Administration has approved the use of plasma from recovered patients to treat people who are critically ill with covid-19, provided that doctors get approval over the telephone.1
The method has been used in the past to treat diseases such as polio, measles, and mumps, in the 1918 flu epidemic, and in previous outbreaks of respiratory infections similar to covid-19.
The FDA's decision came a day after the New York state governor, Andrew Cuomo, said that the state's health department would begin to treat critically ill patients with convalescent plasma. New York officials said they would recruit patients who have recovered from covid-19, probably from the New York City suburb where the state's outbreak began, NBC News reported.
Source: The bmj
Supreme Court relaxes deadline to transition to BS-VI amid lockdown
The deadline for a transition to Bharat Stage VI (BS-VI) from BS-IV emission standards in India was extended up to 10 days by the Supreme Court on March 27, 2020, keeping in mind the nationwide lockdown to curb the novel coronavirus disease (COVID-19) pandemic.
The ruling gives only marginal relief to automobile manufacturers, allowing them to sell only 10 per cent of their unsold stock of BS-IV vehicles for 10 more days after the nationwide lockdown is lifted.
The earlier deadline for switching from BS-IV was March 31, with the roll out of BS-VI standards meant to begin from April 1.
All vehicle models sold after the deadline would follow BS-VI standards, with no BS-IV vehicle allowed to be sold or registered in India.
Source: Down To Earth
India to participate in WHO solidarity trial for developing potential drugs for COVID-19
Dr Raman R Gangakhedkar, Head of Epidemiology and Communicable Diseases in Indian Council of Medical Research said, earlier India did not do so because the numbers were so small that contribution would have looked minuscule.
Briefing reporters yesterday, he said, effort is being made to develop individual diagnostics at the same time.
Gangakhedkar also informed that India has indicated willingness to go for vaccine trials for country's population.
Currently there are around 30 groups which are working on developing vaccines of which 5 are already going for animal toxicity studies.
Source: DD News