Daily GK Update: 28th April 2020
IIT-Bombay student, his friends in J&K develop low-cost mechanical ventilator
A group of five friends from Jammu and Kashmir — all engineering students — have created a low-cost ventilator using locally available materials while in lockdown. They have named it Ruhdaar.
The project began when Zulqarnain, a first-year student of Industrial Design Centre, IIT Bombay, teamed up with his friends PS Shoib, Asif Shah and Shakar Nehvi from Islamic University of Science & Technology (IUST), Awantipora, Pulwama, and Majid Koul from NIT, Srinagar. They took assistance from the Design Innovation Centre (DIC) at IUST, Pulwama, for giving shape to their innovative idea, according to a statement by the Human Resource Development Ministry.
Source: The Indian Express
Covid-19 vaccine: CSIR to begin trial on anti-leprosy drug
While the Indian Council of Medical Research (ICMR) announced that it will begin to study the immune-boosting BCG vaccine, Council Of Science and Industrial Research (CSIR) is slated to begin clinical trials on the anti-leprosy vaccine called Mw (Mycobacterium w) to see if it can be used as a vaccine against coronavirus.
"Mw is a cousin of BCG and it has been used as a vaccine for leprosy. At CSIR, we are trying to see if Mw can be used as a vaccine against Covid-19. We have received approval from DCGI to conduct clinical trials. It will take a few months for the clinical trials to conclude," Dr Shekhar C Mande, Director General, CSIR said.
CSIR along with Gujarat-based pharma-giant Cadila Pharmaceuticals Ltd would be working on Mw vaccine for Covid-19.
Source: India Today
Foreign minister S Jaishankar to attend BRICS meet on Covid-19
India will participate in a key meeting of the Brazil-Russia-India-China-South Africa (BRICS) foreign ministers on Tuesday to discuss the fallout of the outbreak of the coronavirus pandemic.
The Sars-Cov-2, which first emerged in China's Wuhan city late last year, has killed more than 200,000 people worldwide and infected over 3 million others, according to a tally by Johns Hopkins University.
The meeting, to be held by the rotating chair Russia, will be convened via video conference.
Foreign minister S Jaishankar and his Chinese counterpart Wang Yi will be among those to take part in the BRICS Foreign Ministers' Extraordinary Conference on the coronavirus pandemic.
Source: Hindustan Times
ADB approves USD 1.5 bn loan to India to fight COVID-19
The Asian Development Bank unveiled a $1.5 billion Covid-19 package for India on Tuesday and is in discussions with the government on further aid for specific sectors. It's also in discussions with the country's private sector to provide support where needed.
The multilateral lender has begun consultations with India on providing support for micro, small and medium enterprises (MSMEs) and infrastructure projects through credit guarantees, vice president Shixin Chen told ET. This will be in addition to the package announced Tuesday.
Source: The Economic Times
Stop the pandemic: Safety and health at work can save lives
Recognizing the great challenge that governments, employers, workers and whole societies are facing worldwide to combat the COVID-19 pandemic, the World Day for Safety and Health at Work will focus on addressing the outbreak of infectious diseases at work, in particular, on the COVID-19 pandemic.
Concern is growing over the continuing rise in COVID-19 infections in some parts of the world and the ability to sustain declining rates in others. Governments, employers, workers and their organizations face enormous challenges as they try to combat the COVID-19 pandemic and protect safety and health at work. Beyond the immediate crisis, there are also concerns about resuming activity in a manner that sustains progress made in suppressing transmission.
The World Day for Safety and Health at Work will aim to stimulate national tripartite dialogue on safety and health at work. The ILO is using this day to raise awareness on the adoption of safe practices in workplaces and the role that occupational safety and health (OSH) services play. It will also focus on the medium to long-term, including recovery and future preparedness, in particular, integrating measures into OSH management systems and policies at the national and enterprise levels.
Source: United Nations
Covid-19 pandemic: Centre's do's and don'ts on maintaining AC temperature, ventilation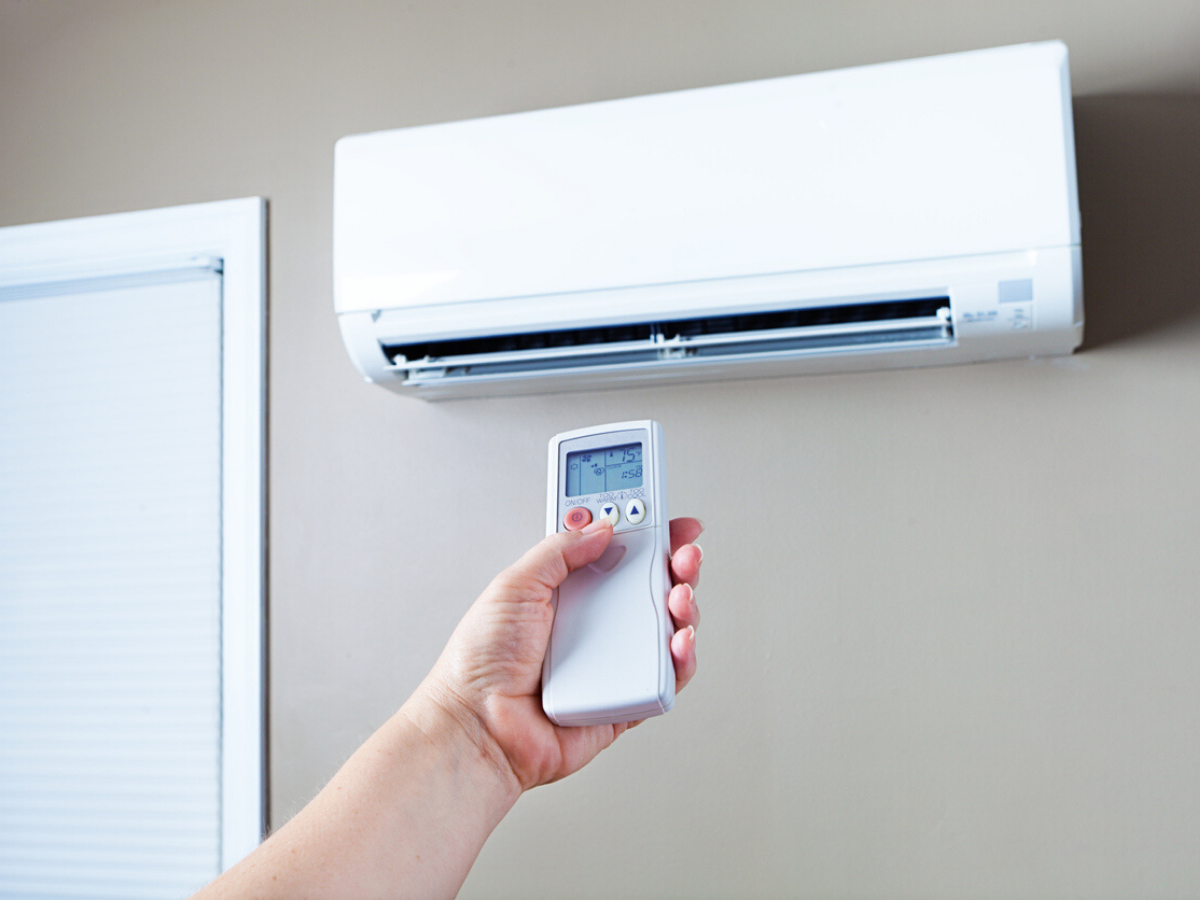 Amid public concerns associated with air conditioning, ventilation and the spread of coronavirus, the government has issued guidelines compiled by the Indian Society of Heating Refrigerating and Air Conditioner Engineers (ISHRAE).
The ISHRAE guidelines on the use of air conditioners at homes and workplaces were shared by the Central Public Works Department (CPWD).
As per the guidelines, it is ideal to operate the air-conditioner between 24-30 degree centigrade at home amid the coronavirus pandemic. The humidity levels must be maintained between 40-70% and rooms must be well-ventilated.
"The best action to limit risk of COVID-19 infection by air is to ventilate indoor environments with outdoor air as much as possible. Mechanical ventilation systems and air conditioning systems, which provide ventilation, can perform this function more effectively than simply opening the windows, because they improve the quality of the outdoor air with filtration," ISHRAE guidelines read.
Source: Hindustan Times
Exercise Pitch Black Cancelled
Exercise Pitch Black is a biennial warfare exercise hosted by the Royal Australian Air Force (RAAF).
The aim of the exercise is to practice Offensive Counter Air (OCA) and Defensive Counter Air (DCA) combat, in a simulated war environment.
In the last edition of Pitch Black in 2018, the IAF for the first time participated with its Su-30MKI fighters, one C-130 and one C-17 transport aircraft.
It provided a unique opportunity for an exchange of knowledge and experience with these nations in a dynamic warfare environment.
The next edition of Pitch Black is scheduled in 2022.
Source: Civil Daily
WHO map shows parts of Ladakh as Chinese territory
The World Health Organisation (WHO), which is facing accusation of delaying declaring Covid-19 a pandemic allegedly at Beijing's behest, seems to have floundered on the depiction of China's map on its website.
Parts of Ladakh (Aksai-Chin) in the China section of the WHO website has been shown as part of Chinese territory with a dotted line and colour code. Also, Jammu & Kashmir and the rest of India are depicted in different colours. A part of J&K — Pakistan occupied Kashmir — is marked with a dotted line, suggesting it as a "disputed territory".
Many UN maps show parts of Kashmir as "disputed", but this is probably the first time J&K and Ladakh are shown in different colours than the rest of India in the map of a UN body. ET has learnt that India has formally raised the matter with concerned UN authorities and awaiting response.
Source: The Economic Times
Experts Developing Protocol to Test Sewage for Covid-19 Traces: Catalyst Group
A multi-disciplinary group of experts is developing protocol to test sewage for COVID-19 traces in selected densely populated urban residential areas of Bengaluru and Kolkata, as they feel it could be a simple and non-invasive method of community surveillance for coronavirus, Catalyst Group said on Monday.
The expert group COVID Action Collab (CAC), ideated by social enterprise platform Catalyst Group, aims to explore a more feasible and efficient way to test for presence of COVID-19 in the communities.
"COVID-19 isn't going away anytime soon. Before we move into another lockdown, it is imperative that we have continued community monitoring especially in densely populated areas to serve as an early warning system," Catalyst Group Health Strategy Partner Angela Chaudhuri said in a statement.
COVID-19 patients shed the virus through their stools and urine. Sensitive laboratory tests can detect traces of coronavirus in sewage even with high levels of dilution, Catalyst Group said.
Source: News 18
As famines of 'biblical proportion' loom, Security Council urged to 'act fast'
Noting that the global spread of COVID-19 this year has sparked "the worst humanitarian crisis since World War Two", Executive Director of the World Food Programme (WFP) David Beasley pointed to deepening crises, more frequent natural disasters and changing weather patterns, saying "we're already facing a perfect storm".
As millions of civilians in conflict-scarred nations teeter on the brink of starvation, he said, "famine is a very real and dangerous possibility".
Source: UN News
WHO Director-General's opening remarks at the launch of the Access to COVID-19 Tools Accelerator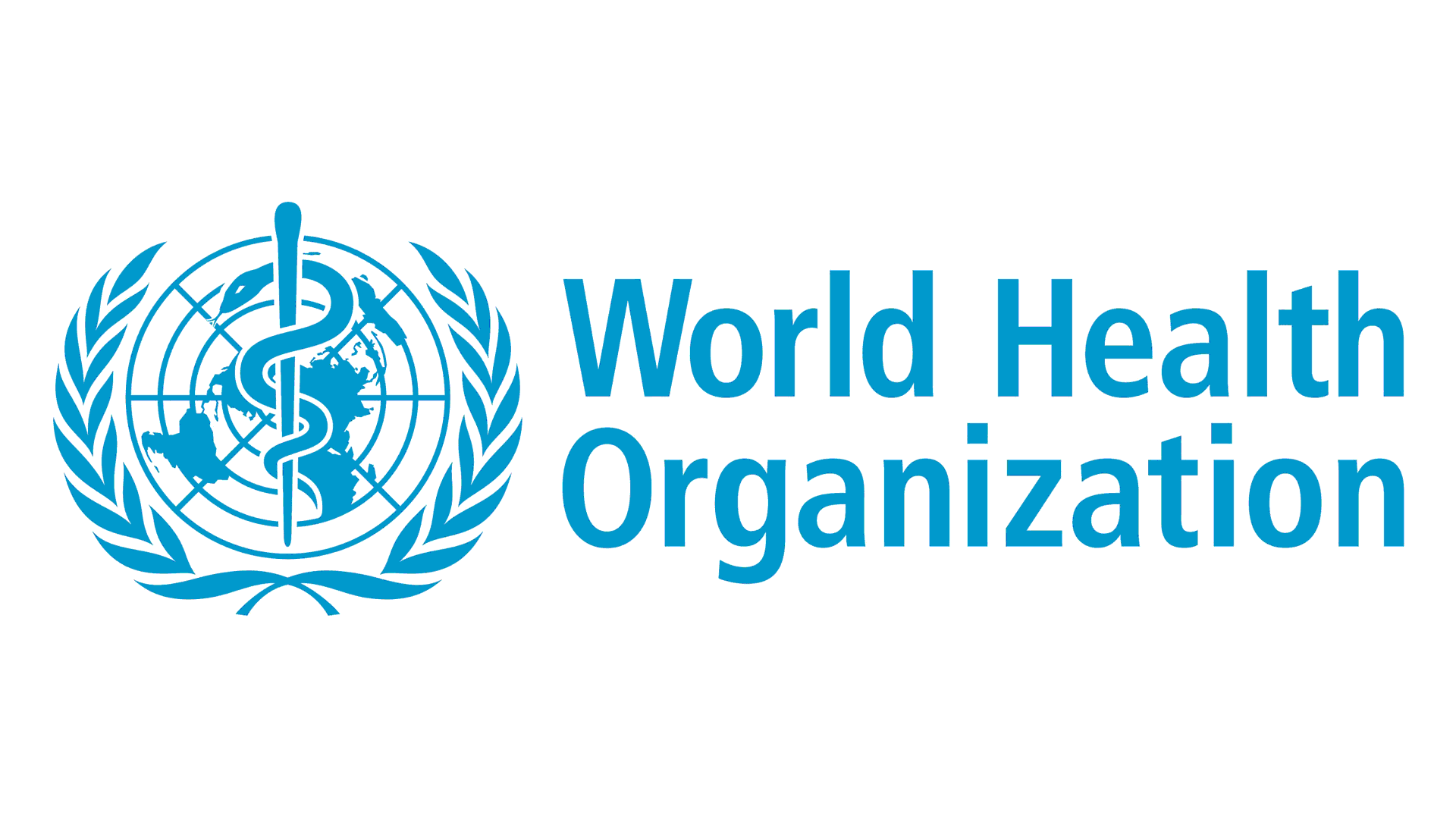 The COVID-19 pandemic is an unprecedented global crisis that has been met with an unprecedented global response.
Research and development have played a central role.
Since January, WHO has been working with thousands of researchers all over the world to accelerate and track vaccine development – from developing animal models to clinical trial designs, and everything in between.
We've also developed diagnostics that are being used all over the world;
And we're coordinating a global trial on the safety and efficacy of four therapeutics against COVID-19.
The world needs these tools, and it needs them fast.
Past experience has taught us that even when tools are available, they have been not been equally available to all.
We cannot allow that to happen.
Today, WHO is proud to be uniting with many partners to launch the Access to COVID-19 Tools Accelerator, or the ACT Accelerator.
This is a landmark collaboration to accelerate the development, production and equitable distribution of vaccines, diagnostics, and therapeutics for COVID-19.
Source: World Health Organization