Daily GK Update: 25th March 2020
Glaciers in Sikkim melting faster than other parts of Himalayan region
The impact of global warming on Himalayan glaciers is not a secret, but a study by scientists from a Dehradun-based institution under ministry of science and technology has now found an added cause of concern observing that the glaciers in Sikkim are melting faster than other parts of the Himalayan regions.
The study, for the first time, analysed multiple glacier parameters such as length, area, debris cover, snow line altitude (SLA), glacial lakes and velocity, and explored interlinkage among them to present a clear picture about status and behaviour of glaciers in Sikkim.
Source: Times of India
Govt to supply 7 kg/person subsidised foodgrains under PDS for 3 months: Food Min official
The government will supply over next three months additional 2 kg subsidised foodgrains under the PDS, taking the total monthly quota to 7 kg per person, a senior Food Ministry official said on Thursday. On Wednesday, the Cabinet Committee on Economic Affairs (CCEA) headed by Prime Minister Narendra Modi had approved the Food Ministry's proposed to supply extra two kilo subsidised foodgrains to over 80 crore people registered under the Public Distribution System (PDS) amid nationwide lockdown to contain the spread of COVID-19.
The official said the extra two kilo subsidised foodgrains over and above the existing monthly quota will be supplied for only the next three months to all ration card holders. Under the National Food Security Act (NFSA), the government is supplying 5 kg of foodgrains per month to over 80 crore people at a highly subsidised price. Wheat is supplied at Rs 2/kg and rice at Rs 3/kg.
Source: The Economic Times
Cabinet approves MoU between India and Germany on Cooperation in the field of Occupational Safety and Health
The Union cabinet chaired by the Prime Minister Shri Narendra Modi has approved the Memorandum of Understanding (MoU) between India and Germany on Cooperation in the field of Occupational Safety and Health (OSH). The MoU was renewed on 13th November 2018.
The collaboration till date has immensely helped in adopting the modern training techniques and tolls on various aspects of Occupational Safety and Health in different sectors of economic activity. Under the MoU, German Social Accident Insurance (DGUV) through the International Social Security Association (ISSA) is bringing in knowhow to meet the OSH challenges, especially in the construction and manufacturing sector. Also, it will benefit the large work force by improving their safety and health, and preventing occupational injuries and diseases.
Source: Government of India
ARI develops bio- fortified, high protein wheat variety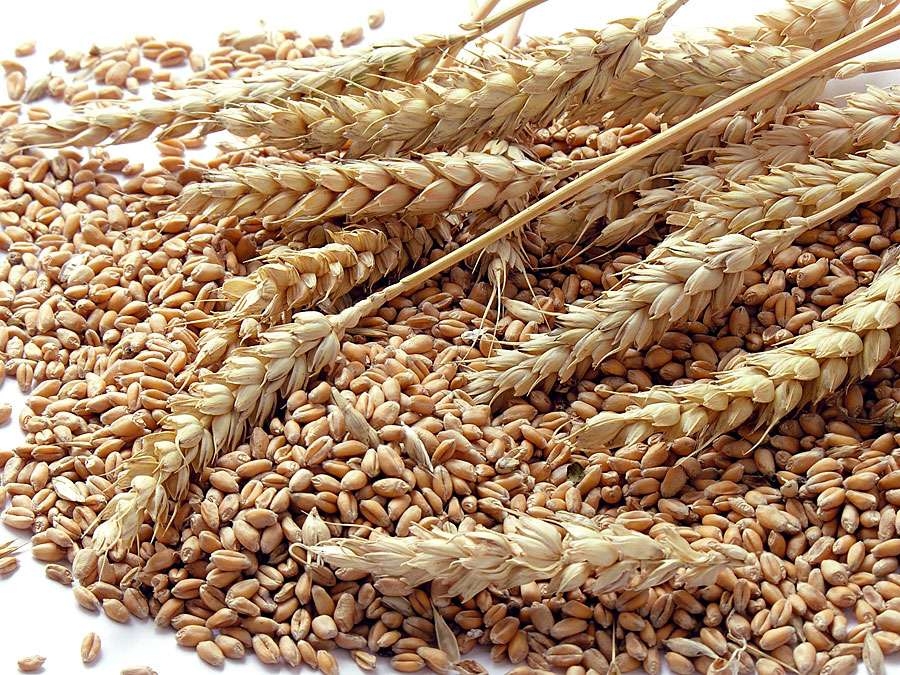 Scientists from Agharkar Research Institute (ARI), Pune, an autonomous institute under the Department of Science & Technology, Government of India, have developed a biofortified durum wheat variety MACS 4028, which shows high protein content.
The wheat variety developed by the ARI scientists group on Wheat improvement, shown high protein content of about 14.7%, better nutritional quality having zinc 40.3 ppm, and iron content of 40.3ppm and 46.1ppm respectively, good milling quality and overall acceptability.
MACS 4028, the development of which was published in the Indian Journal of Genetics and Plant Breeding, is a semi-dwarf variety, which matures in 102 days and has shown the superior and stable yielding ability of 19.3 quintals per hectare. It is resistant to stem rust, leaf rust, foliar aphids, root aphids, and brown wheat mite.
Source: Agro Spectrum
25 killed in Kabul gurdwara attack
The Islamic State has claimed responsibility for the Kabul gurdwara attack on Wednesday but people familiar with the Afghanistan-Pakistan region do not rule out the hand of ISI-backed Teherik-e-Taliban Pakistan (TTP) or Pakistan which may be aiming to consolidate its position following the US-Taliban deal.
SITE Intelligence Group, which monitors activities by alleged terrorist groups, said the Islamic State has claimed responsibility for the attack which killed 25 people.
Source: The Economic Times
Amazon stops taking new orders, Flipkart suspends services amid coronavirus lockdown
India's two of the top e-commerce platforms Flipkart and Amazon India have temporarily suspended operations after the Centre announced complete lockdown for 21 days.
Amazon India has said they have stopped taking any new orders and are prioritising supplying customers with essential goods. Amazon India has said they will prioritise to serve products that are currently critical for our customers such as household staples, packaged food, healthcare, hygiene, personal safety and other high priority products.
Source: India Today
G20 on Covid-19: PM Modi calls for stronger WHO to fight pandemics
As the world grapples with the Covid-19 threat, PM Narendra Modi Thursday called for measures to strengthen and reform WHO to allow it to adapt to new challenges in a special G20 summit video conference. G20 countries committed to injecting over $5 trillion into the global economy to counter the social and economic impact of Covid-19, said the Indian government in a statement.
Even as the US and China continue to quarrel over the origin of the novel coronavirus, sources here said the conference was held in the most cooperative manner and that there was no reference to the origin of the crisis. "It was the best illustration of global cooperation. The focus was purely on efforts to deal with the challenge and there was no attempt to ascribe motives," said a source.
Source: Times of India
First Made-in-India COVID-19 test kit by Mylab gets commercial approval
Pune-based molecular diagnostics company Mylab Discovery Solutions Pvt Ltd, which specialises in molecular diagnostic kits has developed first made-in-India test kit for COVID-19 in a record time of six weeks. The kit — Mylab PathoDetect COVID-19 Qualitative PCR kit — is the first one to receive commercial approval from the Indian FDA/ Central Drugs Standard Control Organisation (CDSCO). Besides, Mylab is the only Indian company to have achieved 100 per cent sensitivity and specificity in the ICMR evaluation.
Source: Business Today
Abel Prize in Mathematics Shared by 2 Trailblazers of Probability and Dynamics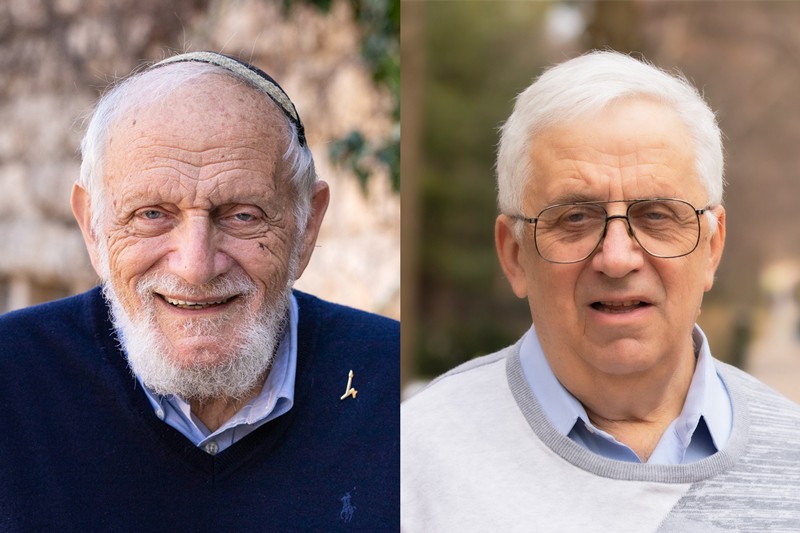 Two mathematicians who showed how an underappreciated branch of the field could be employed to solve important problems share this year's Abel Prize, the mathematics equivalent of a Nobel.
The winners are Hillel Furstenberg, 84, of the Hebrew University of Jerusalem, and Gregory Margulis, 74, of Yale University. Both are retired professors.
The citation for the prize, awarded by the Norwegian Academy of Science and Letters, lauds the two mathematicians "for pioneering the use of methods from probability and dynamics in group theory, number theory and combinatorics."
Source: The New York Times