Daily GK Update: 25th April 2020
President's secretary Sanjay Kothari appointed Central Vigilance Commissioner
Sanjay Kothari, the secretary to the President, was on Saturday appointed as the Central Vigilance Commissioner, head of the country's anti-corruption watchdog CVC, according to a Rashtrapati Bhavan communique.
The post of the chief of the Central Vigilance Commission (CVC) had been lying vacant since June last year after completion of K V Chowdary's tenure.
"At a ceremony held today at 1030 hrs at Rashtrapati Bhavan, Sanjay Kothari was sworn in as the Central Vigilance Commissioner," the communique said.
He made and subscribed the oath of his office before the president, it said.
The name of Kothari was recommended by a high-level selection panel headed by Prime Minister Narendra Modi in February.
The move was then opposed by the Congress that had termed the process adopted for the appointment of the Central Vigilance Commissioner as "illegal, unlawful and unconstitutional" and demanded immediate scrapping of the decision.
Source: The Economic Times
NAFED to distribute about 6 lakh metric tonne pulses to nearly 20 cr households for 3 months under PM Garib Kalyan Anna Yojana
A massive operation for transport and milling of pulses is underway in the country to distribute one kilogram of pulses to about twenty crore households for three months under the Prime Minister Garib Kalyan Anna Yojana.
This operation entails lifting of un-milled pulses from the godowns, getting the pulses cleaned and then reaching them to the states for distribution. Under the scheme, NAFED will distribute around 5.88 lakh metric tonnes pulses to about 20 crore National Food Security Act households through ration shops for three months. Most of the beneficiaries will receive the quota for the first month within April or latest by the first week of May.
Several States and Union Territories would be able to distribute pulses for all three months in the first go itself. For the remaining states, the efforts are being made to complete the distribution for all three months within May itself, preferably within third week of May. This operation will involve about two lakh truck trips and loading and unloading operation over a period of four weeks.
Source: All India Radio
WHO warns against coronavirus immunity passports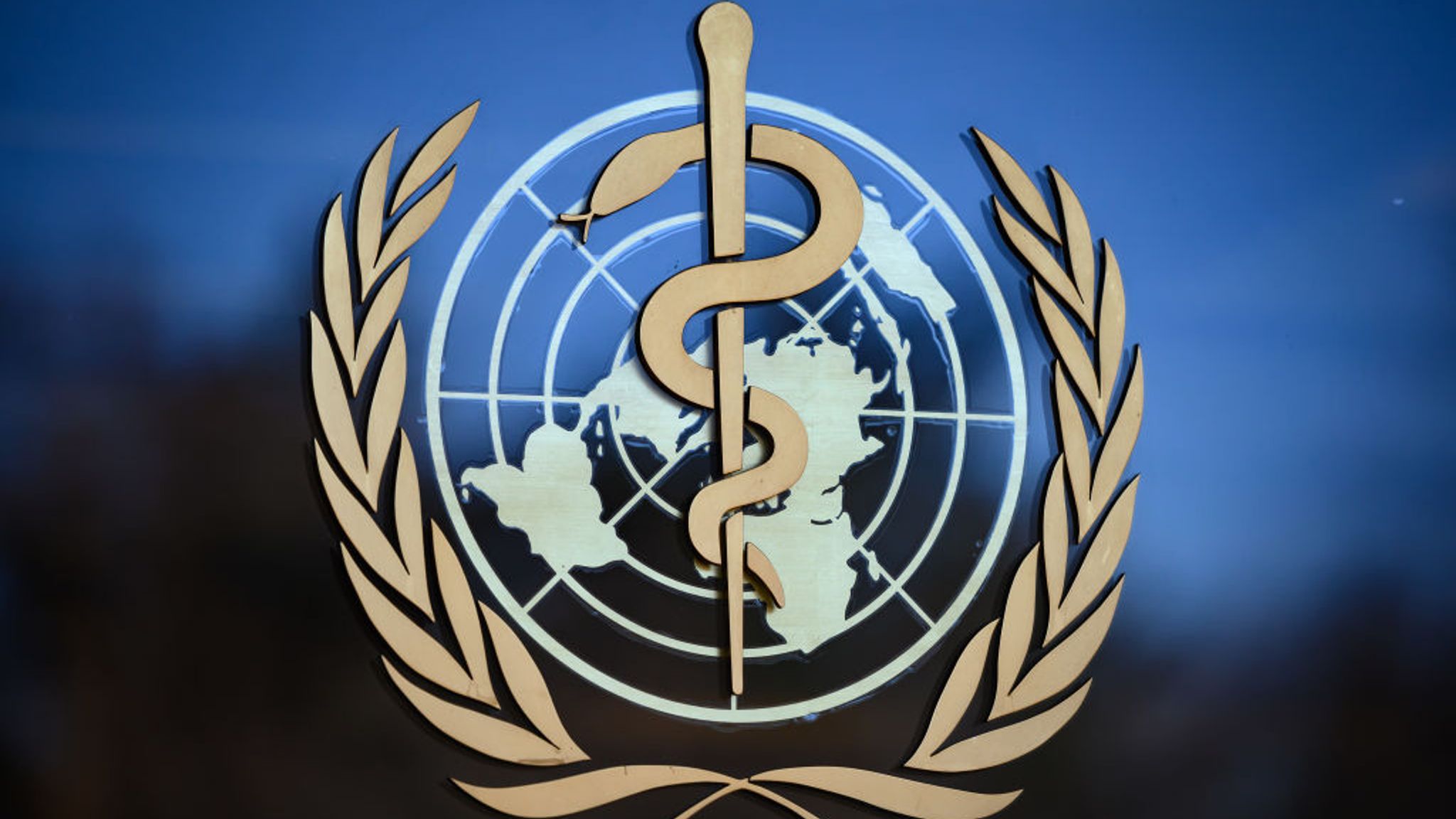 The World Health Organization has warned against issuing "immunity passports" to people who have recovered from Covid-19, as there is no evidence that they will be protected from a second infection.
The idea of issuing some form of certificates to people who have been sick with the virus – on the assumption they would be immune to reinfection – has been gaining ground in many places, including the UK, as authorities cast around for ways out of socially and economically devastating lockdowns.
But in a scientific briefing note, the WHO warned that "there is currently no evidence that people who have recovered from Covid-19 and have antibodies are protected from a second infection".
Instead, the certificates could pose a health risk by providing unjustified assurances of protection to individuals and their communities.
Source: The Guardian
NGT directs team of Centre, CPCB to supervise scientific disposal of COVID -19 waste
The National Green Tribunal on Friday directed a team, comprising the Centre and the Central Pollution Control Board (CPCB), to supervise handling and scientific disposal of COVID-19 waste in accordance with the guidelines.
The tribunal said that while the Bio Medical Waste Rules deal with waste generated in dealing with infectious diseases, the coronavirus pandemic has presented further challenge in terms of capacity to scientifically dispose of generated waste.
Source: The Economic Times
Government declares banking industry as public utility service till October 21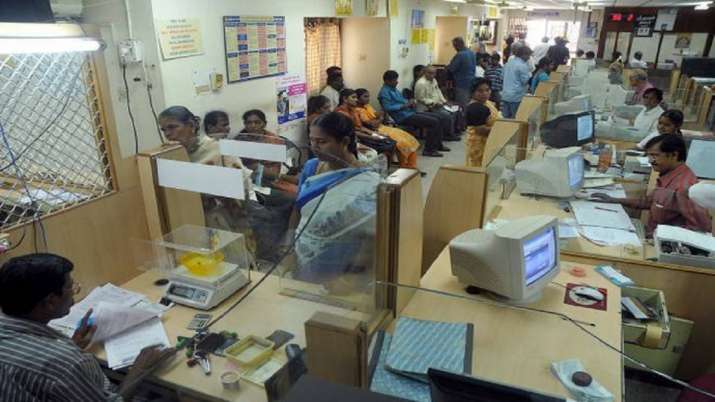 Government has declared banking industry as a public utility service for six months till October 21 under the provisions of the Industrial Disputes Act.
Bringing banking services under the provisions of this Act means that the banking sector would not see any strikes by employees or officers during the operation of the law starting from April 21. In a circular, Department of Financial Services said the labour and employment ministry through a notification has declared "banking industry as a public utility service" for six months.
The notification was issued by the labour ministry against the backdrop of the coronavirus pandemic which has significantly impacted economic activities.
Source: The Economic Times
World Immunization Week 2020
World Immunization Week – celebrated in the last week of April (24 to 30 April) – aims to promote the use of vaccines to protect people of all ages against disease. Immunization saves millions of lives every year and is widely recognized as one of the world's most successful and cost-effective health interventions. Yet, there are still nearly 20 million children in the world today who are not getting the vaccines they need.
The theme this year is #VaccinesWork for All and the campaign will focus on how vaccines – and the people who develop, deliver and receive them – are heroes by working to protect the health of everyone, everywhere.
Source: World Health Organization
NASA'S LONGEST LIVING OBSERVATORY — HUBBLE SPACE TELESCOPE CELEBRATES ITS 30TH BIRTHDAY
Thirty years ago on, 24 April, NASA had launched Hubble Space Telescope and it fundamentally changed the way humans thought about the cosmos. With repairs and upgrades, Hubble has been one of the space agency's longest-living observatories and has been beaming images to Earth for decades.
NASA said Hubble's launch and deployment in April 1990 marked the most significant advancement in astronomy since Galileo's telescope.
Hubble is the first major optical telescope to be placed in space and has an unobstructed view of the universe.
Source: First Post
The International Delegates Day 2020
International Delegate's Day marks the anniversary of the first day of the San Francisco Conference, also known as the United Nations Conference on International Organization.
This 2020 International Delegate's Day is special for two reasons.
First, 25 April 2020 is the first time that International Delegate's Day is observed. In 2019, the General Assembly proclaimed 25 April as International Delegate's Day.
Second, the 2020 observance also marks the milestone 75th anniversary of the San Francisco Conference, an event that laid the foundations of the United Nations.
Source: India Thinkers
Finance Commission chief NK Singh against RBI lending to Centre
NK Singh, chairman of the 15th Finance Commission, said the Fiscal Responsibility and Budget Management (FRBM) Act allows the Reserve Bank of India (RBI) to lend to the government, but he doesn't favour such a move.
Singh said states can use the escape clause of 0.5 % over the 3% of gross state domestic product mandated target in their FRBM law for any additional spending for Covid-19 battle. Any further relaxation would need changes to the FRBM law. "Section 5 of the FRBM Act allows RBI to directly lend to the government," Singh told reporters in a video conference on Friday after a two-day meeting of the finance commission's economic advisory council. "In my view it (should) perhaps not be done."
Source: The Economic Times
April 25: World Malaria Day
On World Malaria Day 2020, WHO joins the RBM Partnership to End Malaria in promoting "Zero malaria starts with me", a grassroots campaign that aims to keep malaria high on the political agenda, mobilize additional resources, and empower communities to take ownership of malaria prevention and care.
We know that through country leadership and collective action, we can radically reduce suffering and death from malaria. Between 2000 and 2014, the number of malaria-related deaths fell by 40% worldwide, from an estimated 743 000 to 446 000.
But in recent years, progress has ground to a standstill. According to WHO's World malaria report 2019, there were no global gains in reducing new infections over the period 2014 to 2018. And nearly as many people died from malaria in 2018 as the year before.
Source: World Health Organization
IIT Delhi develops Covid-19 dashboard PRACRITI that accounts for the basic reproduction number
IIT Delhi researchers have developed a web-based dashboard for predicting the spread of Covid-19 in India. The mobile-friendly dashboard, named as PRACRITI (PRediction and Assessment of CoRona Infections and Transmission in India, gives detailed state-wise and district-wise predictions of Covid-19 cases in India. The projections are given for a three-week period, which is updated on a weekly basis.
The researchers believe that such a platform will be highly useful for healthcare bodies, local and central authorities, to efficiently plan for different future scenarios and resource allocation.
Source: India Today
Astronomers Just Identified 19 More Asteroids They Think Are Interstellar
The Solar System has been here for a long time. So, when 'Oumuamua was spotted in 2017, it was almost a dead cert it wasn't the only object from interstellar space to visit us over that 4.57 billion-year history. Then comet 2I/Borisov showed up last year. That basically clinched it.
But where are the rest of our interstellar visitors? We'll probably find a few more flying in from the wilds in the coming years. And, according to new research, a whole bunch of interstellar asteroids have been hanging out right here in the Solar System for a very long time.
Based on how they move around the Sun, a team of researchers has identified 19 asteroids they think were captured from another star, way back when the Solar System was just a few million years old.
Source: Science Alert