Daily GK Update: 21st March 2020
India ranks 144 in World Happiness Report: Here's the full list of 156 countries
The World Happiness Report 2020 has been released by the Sustainable Development Solutions Network and Finland was once again crowned as the world's happiest country, extending its lead over Denmark and Switzerland.
Although the World Happiness Reports have been based on a wide variety of data, the most important source has always been the Gallup World Poll, which is unique in the range and comparability of its global series of annual surveys.
The life evaluations from the Gallup World Poll provide the basis for the annual happiness rankings that have always spurred widespread interest. Readers may be drawn in by wanting to know how their nation is faring, but soon become curious about the secrets of life in the happiest countries.
Source: India Today
Cabinet approves promotion of domestic manufacturing of medical Devices in country
The government on Saturday approved a production-linked incentive (PLI) scheme for promoting domestic manufacturing of medical devices, with financial implications of Rs 3,420 crore.
The Union Cabinet headed by Prime Minister Narendra Modi also approved another promotion of medical device parks scheme worth Rs 400 crore for financing common infrastructure facilities in four medical device parks, an official statement said.
Source: The Economic Times
March 22: World Water Day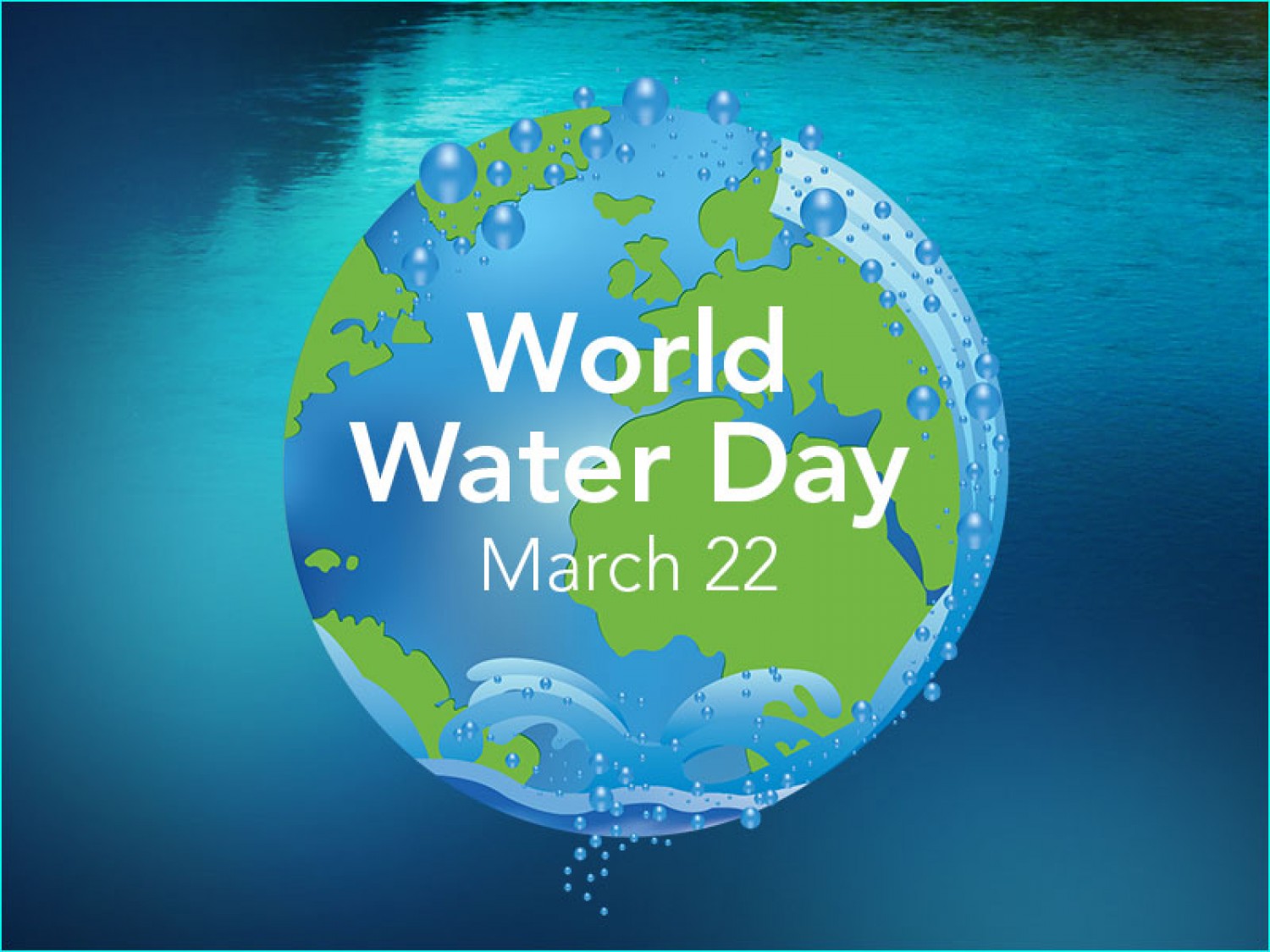 The idea for this international day goes back to 1992, the year in which the United Nations Conference on Environment and Development in Rio de Janeiro took place. That same year, the United Nations General Assembly adopted a resolution by which 22 March of each year was declared World Day for Water, to be observed starting in 1993.
Later on, other celebrations and events were added. For instance, the International Year of Cooperation in the Water Sphere 2013, and the current International Decade for Action on Water for Sustainable Development, 2018-2028.
These observances serve to reaffirm that water and sanitation measures are key to poverty reduction, economic growth, and environmental sustainability.
Source: United Nations
Satyarup Siddhanta becomes first Indian to complete volcanic Seven Summit, enters 'Limca Book of Records'
Renowned American writer Mark Twain had said, "There is probably no pleasure equal to the pleasure of climbing a dangerous Alp; but it is a pleasure which is confined strictly to people who can find pleasure in it." An Indian mountaineer, Satyarup Siddhanta, is living these prophetic words by conquering the most dangerous summits in the world and bringing laurels to the nation.
Siddhanta has been nominated for the coveted Limca Book of World Records for his extra-ordinary achievement to be the first Indian to climb the highest volcanoes of each of the 7 continents.
Source: Business Standard
Cabinet approves Production Incentive Scheme for Large Scale Electronics Manufacturing
Union Minister Ravi Shankar Prasad said that the government also approved Production Incentive Scheme for Large Scale Electronics Manufacturing.
The scheme proposes production linked incentive to boost domestic manufacturing and attract large investments in mobile phone manufacturing and specified electronic components.
The Minister said, the government will emphasize on mobile and component manufacturing in India. He stated that the Centre will invest Rs 20 lakh crore in this sector which will provide employment to 25 lakh people in next five years.
The Cabinet also gave its nod to scheme on Promotion of Bulk Drug Parks for financing Common Infrastructure Facilities in three Bulk Drug Parks with financial implication of Rs 3,000 crore for next five years.
Bulk Drug Park Scheme is expected to reduce manufacturing cost of bulk drugs in the country and dependency on other countries for bulk drugs.
Source: DD News
Cabinet approves Modified Electronics Manufacturing Clusters (EMC 2.0) Scheme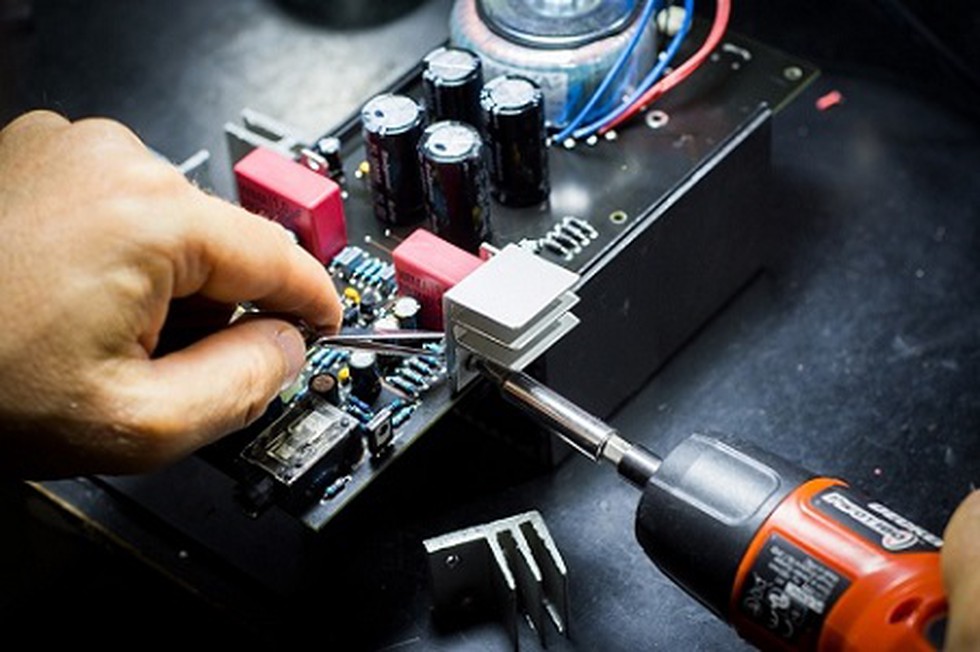 The Union Cabinet chaired by the Prime Minister, Shri Narendra Modi has approved financial assistance to the Modified Electronics Manufacturing Clusters (EMC2.0) Scheme for development of world class infrastructure along with common facilities and amenities through Electronics Manufacturing Clusters (EMCs).  It is expected that these EMCs would aid the growth of the ESDM sector, help development of entrepreneurial ecosystem, drive innovation and catalyze the economic growth of the region by attracting investments in the sector, increasing employment opportunities and tax revenues.
The Modified Electronics Manufacturing Clusters (EMC 2.0) Scheme would support setting up of both Electronics Manufacturing Clusters (EMCs) and Common Facility Centers (CFCs).
Source: Press Release Page
BRO opens bridge on Teesta river, will connect North Sikkim with rest of country
In a big relief to the residents of Lachen an important bridge connecting North Sikkim with the rest of the country was opened up on Saturday.
The bridge is equally important for the troops of the security forces.
Ministry of Defence in its release said, "The Border Roads Organisation (BRO) opened for traffic 360 feet long bailey suspension bridge over Teesta River in Munshithang near Chungthang town on Saturday."
The 86 Road Construction Company (RCC) of 758 Border Roads Task Force (BRTF), under Project Swastik, commenced the construction of the bridge in October 2019 and completed it in January 2020.
Source: The New Indian Express
ICMR has received several complaints against misuse of stem cell therapy, MoS Health informs Lok Sabha
Union Minister of State for Health and Family Welfare Ashwini Kumar Choubey informed the Lok Sabha that the Indian Council of Medical Research (ICMR) has received several complaints against the misuse of stem cell therapy from various sources.
In a written reply to a question, the Minister said that these complaints are considered in the National Apex Committee for Stem Cell Research and Therapy (NAC-SCRT) and recommendations are forwarded to concerned authorities for appropriate action.
The Minister also said that ICMR is finalizing guidelines on clinical use of stem cells and is framing guidelines for storage and banking of stem cells.
Source: Northeast Today
US successfully tests nuclear-capable hypersonic missile
The United States announced Friday it has successfully tested an unarmed prototype of a hypersonic missile, a nuclear-capable weapon that could accelerate the arms race between superpowers.
The Pentagon said a test glide vehicle flew at hypersonic speeds — more than five times the speed of sound, or Mach 5 — to a designated impact point.
The test followed the first joint US Army and Navy flight experiment in October 2017, when the prototype missile demonstrated it could glide in the direction of a target at hypersonic speed.
Source: The Economic Times
Parliamentary Standing Committee on Chemicals and Fertilizers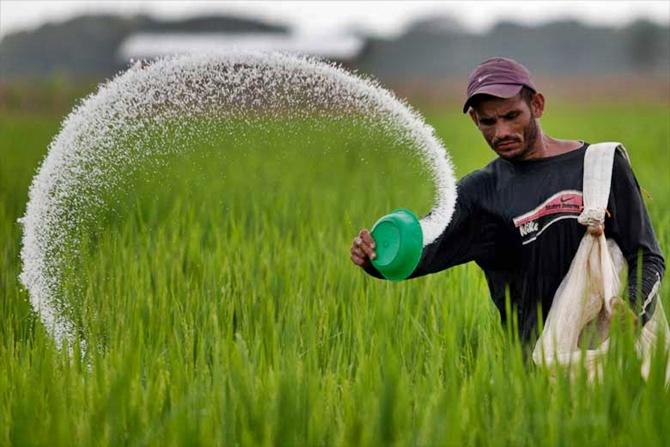 A Parliamentary Standing Committee on Chemicals and Fertilizers under the chairmanship of Lok Sabha Member Kanimozhi Karunanidhi of DMK said that hardly any checks and balances were adopted to verify whether genuine farmers are getting subsidized fertilizers. It has complained that a person who may not be a farmer but his Aadhaar card might be used for collecting fertilizer.
The committee, in its report on the Demands for Grants for the financial year 2020-21 that was tabled in both the houses today, said that a total of 1182.04 Lakh Metric Tonnes of fertilizers have been sold through Point of Sale devices under Direct Benefit Transfer scheme till December, 2019 and the farmer or buyer's identity is authenticated through biometric, Aadhaar-based Unique Identification Number or Voter ID card or Kisan Credit Card.
Source: News Services Division
Protecting Peatlands can help attain climate goals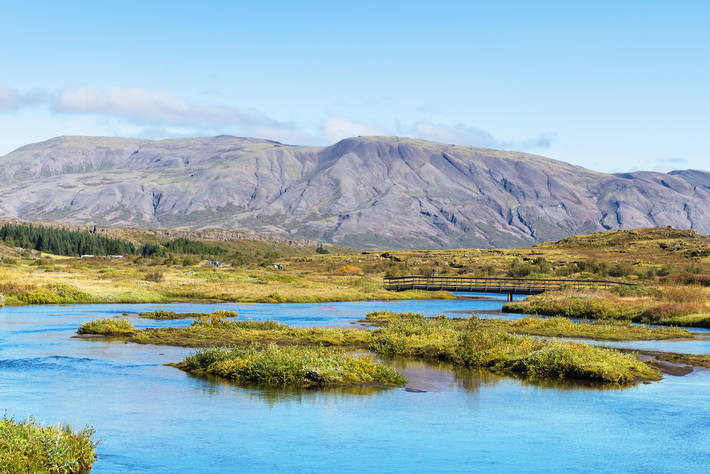 Peatlands, which play an crucial role in regulating global climate by acting as carbon sinks, are facing degradation and need to be urgently monitored, according to a Food and Agriculture Organization (FAO) of the United Nations report released recently.
The report comprised information as well as recommendations to countries on restoring and managing these valuable ecosystems.
Peatlands cover only three per cent of Earth's surface. However, their degradation due to drainage, fire, agricultural use and forestry can trigger release of the stored carbon in a few decades.
The publication, authored by 35 experts, highlights important case studies from Indonesia, the Democratic Republic of the Congo and Peru in their attempts to map and monitor peatlands.
Source: Down to Earth
International Day of Forests 2020: Interesting forest quotes to help you appreciate the importance of nature
With the out bust of Coronavirus, it has become very clear to mankind that nature is powerful and you can't control it. Some people call nature 'Mother Nature' because she has the power to heal, nurture, or destroy with just one snap from she can kill or bring joy or happiness on life.
Nature is mysterious; mountain ranges, sunsets, oceans, and forests are all nature's work of art. Nature has a lot of natural beauty that doesn't need makeup or nice clothes to look beautiful. While walking through a forest, you feel a sense of awe and power that can't be seen. You can feel a certain "presence".
Source: India Today
Fish fossil show how fins evolved into human hands
Researchers have revealed new insights into how the human hand evolved from fish fins based on their analysis of an ancient fossil found in Miguasha, Canada.
Palaeontologists, including those from Flinders University in Australia, said the fish specimen has yielded the missing evolutionary link in the transition from fish to four legged animals.
They said this happened during the Late Devonian period, millions of years ago, as fish began to foray in habitats such as shallow water and land.
Source: The Hindu
International Day of Happiness 2020: Here's all you need to know
The International Day of Happiness is celebrated across the world every year on March 20. It was initially founded and conceptualized in 2006 by Jayme Illien, CEO of the United Nations New World Order project.
World Happiness Day theme 2020 is all about being happier together. The theme mainly focuses on what we have in common instead of focusing on the things that divide us. The theme of 2020 is 'happiness for all'. The very first International Happiness Day was observed on March 20 in the year 2013 and since then it is being celebrated every year.
The campaign theme of International Day of Happiness 2020 is "Happiness For All, For Ever" that aims at focusing on what we have in common, rather than what divides us. As nowadays migration is increasing, people from different countries and backgrounds are living side by side. Communities are now made up of people with several beliefs like religious, political, etc.
Source: India Today