Daily GK Update: 21st April 2020
April 21: World Creativity and Innovation Day
Insanity is doing the same thing, the same way, over and over, while expecting different results. We've all heard this saying and often apply its wisdom to reasons to change negative life habits. However, this statement can also be applied to the creative process and scientific innovation. World Creativity and Innovation Day provides us an excuse to try to solve old problems in new ways with the potential of finding better and more effective ways to accomplish our goals! No more hum-drum day to day sameness! Instead open your creative center and try to make the world a better place!
In 1452 a man was born who would set the standard for what it meant to be a renaissance man, excelling in both the arts and sciences. Invention, Mathematics, Music, Geology, Astronomy, Cartography, just to name a few, anything he turned his mind or hand to he made great advances.
He was seen as the utterly perfect example of a universal genius, and his logical approach to the world was truly advanced and unusual for his time. World Creativity and Innovation Day was established to encourage everyone to dig deep and find their own inner da Vinci.
Source: Days of The Year
"COVID India Seva": An interactive Platform launched by GoICoronavirus update: What is COVID India Seva? An explainer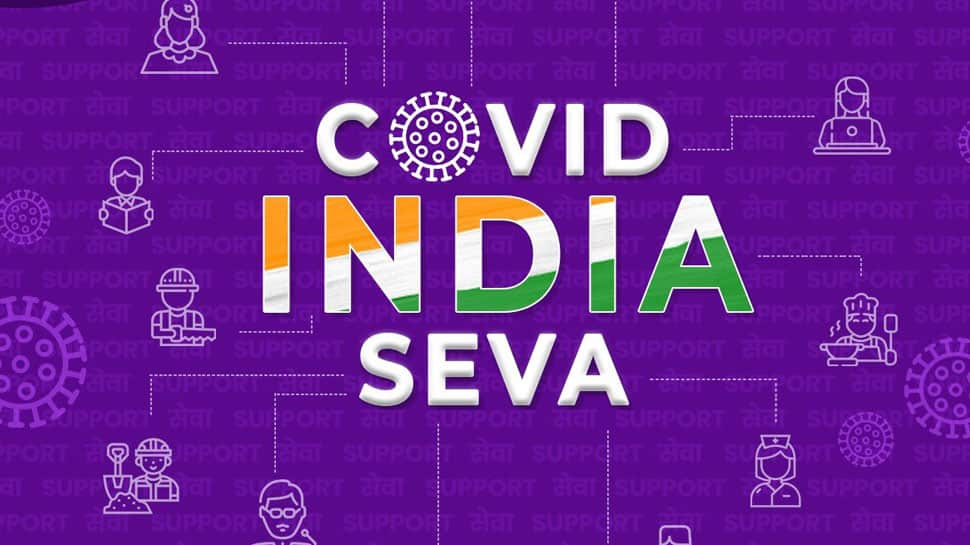 Ministry of Health & Family Welfare (MoHFW) has launched 'COVID India Seva' for establishing a direct channel of communication with millions of Indians during the novel coronavirus (COVID-19) pandemic. This interactive platform is aimed at enabling transparent e-governance delivery in real-time and answering citizen queries without delay especially in crises like the ongoing COVID-19 pandemic, an official statement said. People can get their queries answered by tweeting to @CovidIndiaSeva.
Union Health Minister Harsh Vardhan, while announcing the development on Twitter, said, "Launched @CovidIndiaSeva to respond to citizens' queries in real time! Experts will share authoritative public health information reg #COVID-19 swiftly at scale, helping to build a direct channel for communication with citizens. Post your queries! #CovidIndiaSeva @PMOIndia."
Source: Business Today
How to celebrate Earth Day 2020 online
April 22nd, 2020, marks the 50th anniversary of Earth Day, the annual celebration of the environmental movement. In 1970, according to EarthDay.org, about 20 million Americans assembled to demand greater attention to the protection of the planet. Since then, activists around the world have gathered each year to mark the day.
Ironically, this year's Earth Day is taking place during one of the most widespread and deadly pandemics the world has seen for generations. As a result, any gatherings or other in-person events have had to be canceled — but that doesn't mean we can't celebrate the occasion while sheltering in place.
Source: The Verge
Road Ministry launched dashboard containing list of Dhabas and Truck Repair Shops on its website
The Ministry of Road Transport and Highways (MoRTH) has created a dashboard link on its website for providing list and details of Dhabas and Truck repair shops available across the country by various organisations like NHAI, States, Oil Marketing companies.
The list can be accessed at https://morth.nic.in/dhabas-truck-repair-shops-opened-during-covid-19. This is intended to facilitate the truck / cargo drivers and cleaners in their movement while traveling between different places of the country for delivering required goods in the present challenging times of lockdown announced to curb Covid-19 pandemic. A regular contact is being maintained with various stake holders particularly States/UTs, Oil Marketing Companies(OMCs), etc in providing information which is then updated on the dashboard link on MoRTH website.
NHAI's centralized call number 1033 has also been enabled to answer calls and help drivers/cleaners to find information about the dhabaas and repair shops along National Highways.
Source: Ministry of Road Transport & Highways
17793 crore rupees released to 8.89 crore farmers under PM-KISAN scheme so far during lockdown period
An amount of 17 thousand and 793 crore rupees has been released to 8.89 crore farmers Under the Pradhan Mantri Kisan Samman Nidhi (PM-KISAN) Scheme so far during the lockdown period. Ministry of Agriculture in a statement said, in order to provide food security during the prevailing situation due to COVID-19 pandemic, the Government has decided to distribute pulses to the eligible households under Pradhan Mantri Garib Kalyan Yojana (PM-GKY).
It said, over 1.07 lakh Metric Tonnes pulses have so far been issued to the States and Union Territories. It said, the distribution of pulses under PMGKY is to benefit around 19.50 crore household spread across 36 States and Union territories.
Source: All India Radio
CPCB issues guidelines for handling of waste generated during COVID-19 patients' treatment
The Central Pollution Control Board (CPCB) has issued guidelines for management of waste generated during the diagnostics and treatment of suspected and confirmed COVID-19 patients.
While state governments and Centre have initiated various steps to deal with the pandemic, the apex pollution monitoring body said specific guidelines are required to be followed by all, including isolation wards, quarantine centres, sample collection centres, laboratories, ULBs and common biomedical waste treatment and disposal facilities, in addition to existing practices under BMW Management Rules, 2016.
Source: Business Standard
UN member states demand 'equitable' access to future COVID-19 vaccines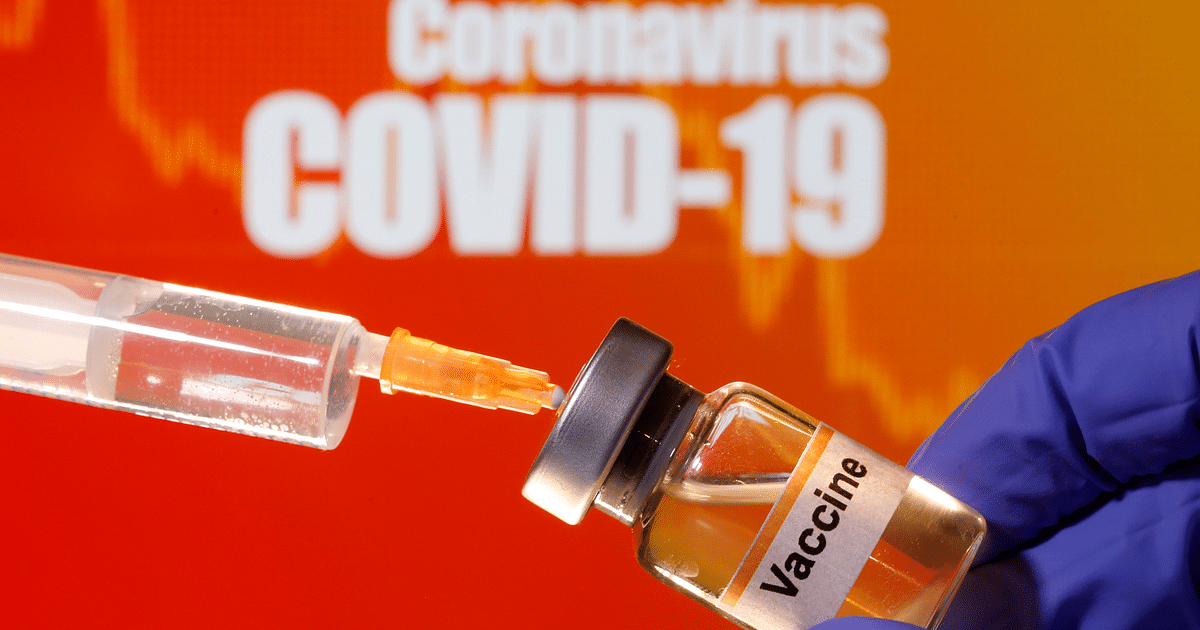 The 193 members of the UN General Assembly have adopted by consensus a resolution that calls for "equitable, efficient and timely" access to any future vaccines developed to fight coronavirus.
The resolution on Monday also highlights the "crucial leading role" played by the World Health Organization, which has faced criticism from Washington and others about its handling of the pandemic.
The resolution, which was drafted by Mexico and received US support, calls for strengthening the "scientific international cooperation necessary to combat COVID-19 and to bolster coordination," including with the private sector.
Source: Business Standard
National Civil services day 2020
The National civil services day is observed on April 21. The civil service system is the backbone of the administrative machinery of the country. It is the permanent executive branch of the Republic of India. The policies and schemes are made by the government.
The civil servants are the administrators. The civil servants are responsible for implementing all the government policies and schemes successfully up to the root level.
It consists of (IAS) Indian Administrative services, (IPS)Indian Police services, (IFS) Indian Foreign services along with central Group A and group B services.
Source: India Today
Agriculture ministry issues 17-point guidelines to boost safe farm operations during lockdown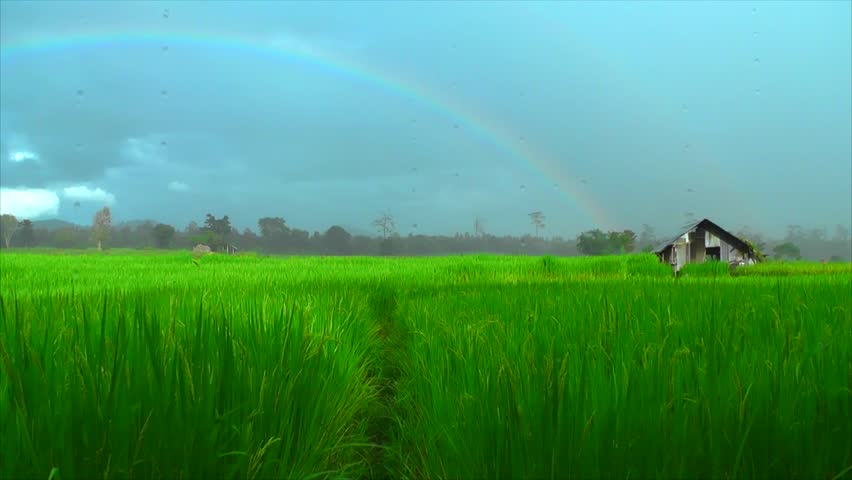 Syncing its advisories with exemptions given to farmers during lockdown period, the agriculture ministry has issued 17-point guidelines for prevention of Covid-19 spread during crop harvesting/, threshing and sowing operations, and extended validity of various tests reports on approval of tractors and farm machineries till December 31. Even validity of license of seed dealers, which are expired or going to be expired, has been extended till September 30.
Source: The Times of India
MP Anganwadi workers, Assistants to get benefit of CM COVID-19 Yoddha Kalyan Yojana
Under this initiative, they will also get a special health insurance cover of Rs 50 lakhs. It is noteworthy that special insurance scheme has been launched by the Central Government for health workers who are fighting against COVID-19 epidemic.
Principal Secretary of Women and Child Development department Anupam Rajan has informed that Anganwadi workers are taking risks by conducting door-to-door survey in every district. Besides, they are also visiting from house to house for providing nutritional food to the children. In such a situation, they have contact with many people, which pose a risk of corona infection. Therefore, they should be given the benefit of this insurance scheme.
State Government has already asked the Collector of all the districts to declare the Anganwadi workers and assistants eligible under the Chief Minister COVID-19 Yoddha Kalyan Yojana because of their exposure and active role in fight against corona virus.
Source: DD News
Kapil Dev Tripathi appointed Secretary to President Kovind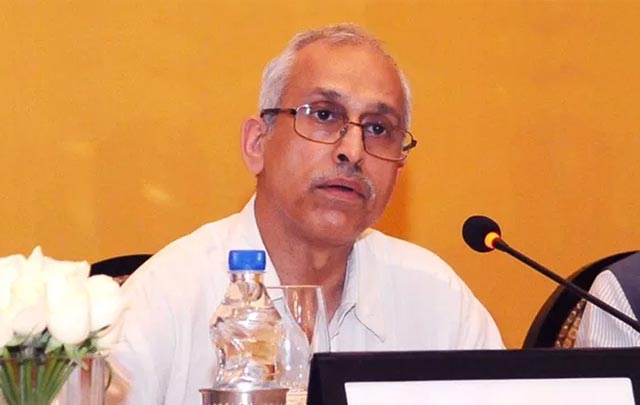 Kapil Dev Tripathi was on Monday appointed as the Secretary to President Ram Nath Kovind, according to a Personnel Ministry order. Tripathi, a 1980 batch IAS (retired) officer of Assam-Meghalaya cadre, is at present the chairman of Public Enterprises Selection Board (PESB).
The Appointments Committee of the Cabinet headed by Prime Minister Narendra Modi has appointed Tripathi as Secretary to Kovind on contract basis, for a term co-terminus with the tenure of the President, it said.
Source: The Economic Times
Fifteenth Finance Commission to assess implications of COVID-19 pandemic on GDP growth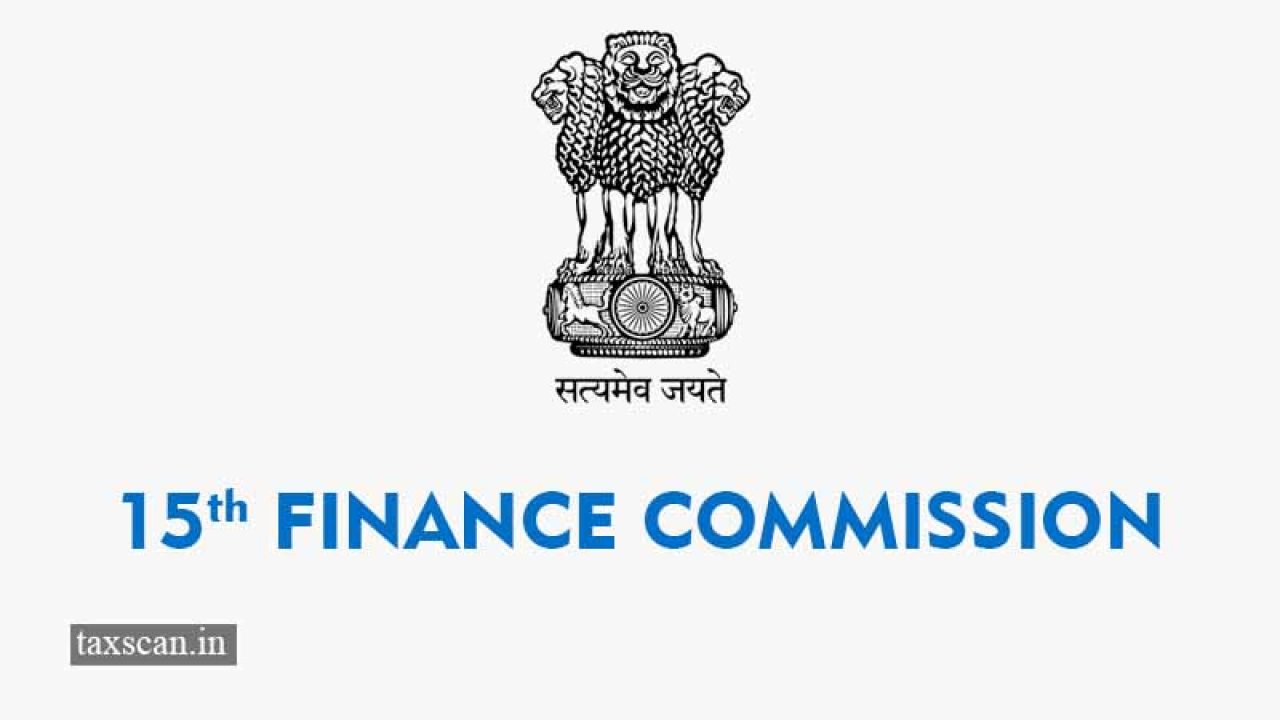 The Economic Advisory Council of the Fifteenth Finance Commission will meet this month to discuss implications of the COVID-19 pandemic on GDP growth. The council members will meet on 23rd and 24th of this month through online medium which will be presided over by Chairman of the Commission, N. K. Singh.
The members would also be discussing on the possible assumptions for tax buoyancy and revenue in the current and next financial year. Discussion on public expenditure fillip to shore up the economy would also be on the agenda.
Source: All India Radio
DCGI approves trial of a drug to reduce mortality rate in critically ill COVID-19 patients
The Drugs Controller General of India (DCGI) has approved trial of a drug for reducing mortality rate in critically ill COVID-19 patients. The trial is likely to begin at multiple hospitals. The drug which has been developed by Cadila Pharmaceuticals Ltd. with the support of Council of Scientific and Industrial Research (CSIR) is meant to treat critically ill patients suffering from Gram-negative bacterial sepsis. CSIR appointed monitoring committee supervised the research trials and development of this drug which has proved it's efficacy in providing faster recovery from organ dysfunction seen in infected patients.
Looking at similarities between clinical characteristics of patients suffering from COVID-19 and Gram-negative sepsis, CSIR, is now initiating a randomized, active comparator-controlled clinical trial to evaluate the efficacy of this drug for critically ill COVID-19 patients.
The drug has been found to be extremely safe in patients and no systemic side effects are associated with its use. It can be used concurrently with any other therapeutic treatments.
Source: All India Radio
FM appreciates New Development Bank's 1 bn dollar assistance to India to combat COVID-19
Finance Minister Nirmala Sitharaman appreciated efforts of New Development Bank on fast tracking of financial assistance of about five billion dollars to BRICS countries including Emergency Assistance of one billion dollar to India to combat COVID-19 pandemic.
Addressing the 5th Annual Meeting of Board of Governors through video conference on Monday, Sitharaman also suggested that, assistance under this facility to be enhanced to 10 billion dollars. She also mentioned about Prime Minister Narendra Modi's initiative of creating a COVID-19 Emergency Fund and India's efforts in supplying critical medicine to the needy countries to tackle the COVID-19. The Finance Minister of Brazil thanked India for the timely help it received from India in the form of critical drugs.
Source: DD News
After Goa, Manipur becomes second coronavirus-free state
A day after Goa became the first zero COVID-19 state in India, Manipur CM N Biren Singh has tweeted that both the patients in the state, who were earlier declared coronavirus positive, have fully recovered and tested negative for the infection.
The 65-year-old second patient was found to have contracted the disease after his return from the Tablighi Jamaat event in Delhi's Nizamudddin. The first case in the state was that of a 23-year-old woman who had returned from the United Kingdom.
"I am glad to share that Manipur is now Corona free. Both patients have fully recovered and have tested negative. There are no fresh cases of the virus in the state," Manipur CM N Biren Singh tweeted Sunday evening.
Source: The Banking Finance