Daily GK Update: 19th April 2020
IIA scientists connect Lithium abundance in interstellar space to new Lithium rich red giants
Researchers at the Indian Institute of Astrophysics (IIA), an autonomous institute under the Department of Science &Technology, Govt. of India, have discovered hundreds of Li-rich giant stars indicating that Li is being produced in the stars and accounts for its abundance in the interstellar medium. They have also associated such Li enhancement with central He-burning stars, also known as red clump giants, thereby opening up new vistas in the evolution of the red giant stars.
Dr. Eswar Reddy and his students Deepak and Raghubar Singh at IIA in their study published recently in the Astrophysical Journal Letters and Monthly Notices of royal astronomical society (MNRAS) discovered a number of super Li-rich giants which have Li quantity which is equal to or in some cases, more than 10 times the present value, A(Li) =3.2 dex ( measured in logarithmic scale relative to hydrogen).
Source: Ministry of Science & Technology
India's subsidies to renewables drops 35% from FY17 to FY19: Report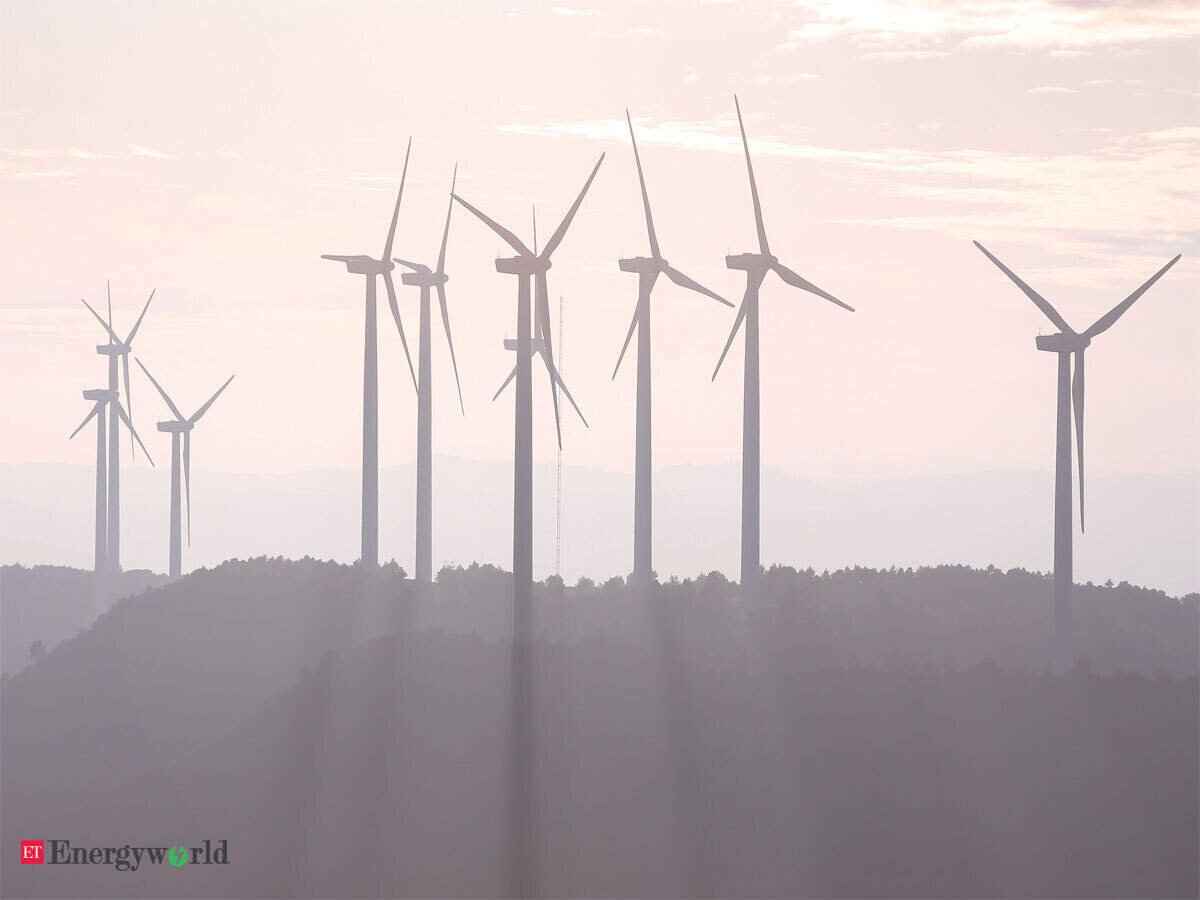 India's renewable energy subsidies fell 35 per cent from 2017-18 to 2018-19, while its oil and gas subsidies increased by 65 per cent, a study by the International Institute for Sustainable Development (IISD) and the Council on Energy, Environment and Water (CEEW) said on Thursday.
How the government tackles the Covid-19 crisis and economic recovery will be crucial to determining future trends in the energy sector, said experts.
The study, Mapping India's Energy Subsidies 2020, emphasises that the health and economic crisis caused by Covid-19 will influence subsidy expenditure.
Source: SOCIALNEWS.XYZ
Procurement operations of Pulses and Oilseeds directly from Farmers at MSP
Government of India through Central Nodal Agencies like NAFED and FCI has been striving to assure better returns for the farmers. Procurement of notified commodities at Minimum Support Price (MSP) from the farmers in several States in the Rabi 2020-21 season has started. Farmers are being given timely marketing support in the time of lockdown. Maximum numbers of farmers are being catered to by observing the guidelines issued to manage the COVID-19 pandemic.
The procurement of Pulses & Oilseeds at MSP from farmers under the Price Support Scheme (PSS) scheme in Rabi 2020-21 season is currently in progress in Karnataka, Andhra Pradesh, Telangana, Rajasthan, Maharashtra, Uttar Pradesh and Haryana. As on 16th April 2020 a quantity of 1,33,987.65 MT of Pulses & 29,264.17 MT of Oilseeds was procured by NAFED/FCI valued at Rs 784.77 Crores through which 1,14,338 farmers have been benefited. During the lockdown period 97,337.35 MT of Rabi Pulses & Oilseeds has been procured under PSS scheme.
Source: Ministry of Agriculture & Farmers Welfare
CSIR-CFTRI's Protein-Enriched Biscuits Reach COVID-19 Patients
The Mysuru-based CSIR-Central Food Technological Research Institute (CFTRI) has supplied high-protein biscuits to the COVID-19 patients undergoing treatment in the All India Institute of Medical Science (AIIMS), New Delhi.
CFTRI supplied 500 kg of high-protein biscuits and 500 kg of high-protein rusks to the Dietetics department of AIIMS to supply to the patients. The biscuits were supplied on request from the officials of the Institute.
The biscuits contain 14% of protein while usual biscuits contain around 8-9% protein. "The enriched biscuits will provide the protein needed for recuperating patients", says Dr. KSMS Raghavarao, Director, CSIR-CFTRI.
Source: Research Stash