Daily GK Update: 15th May 2020
"Ultra-mega" solar parks kick-start India"s clean energy transition
Renewable energy in India has taken centre stage with a significant development of energy infrastructure and attracted foreign capital to achieve the economic goals, as ultra-mega solar parks kick-start the country"s clean energy transition.
With an aim to transform the country"s polluting fossil fuel-based power sector into a renewable energy-based, low-cost, reliable and low-emission system, the country has set an impressive target of installing 175 GW of renewable energy by 2021-22 and 275 GW by 2026-27.
"To achieve this, India has pioneered the ultra-mega solar parks and, in the process, overcame a range of challenging obstacles. Indian utility-scale solar parks have kick-started India"s energy sector transition," said Kashish Shah, a researcher analyst at US-based Institute for Energy Economics and Financial Analysis.
The country"s approach towards building ultra-mega power plants attracts global capital from some of the most renowned domestic and international renewable energy developers. This gives investors an opportunity to join a USD 500-700 billion renewable energy and grid infrastructure investment boom in the coming decade.
Source: Outlook India
Panel proposes land pooling to corporatise agri, merging MNREGA with skilling programmes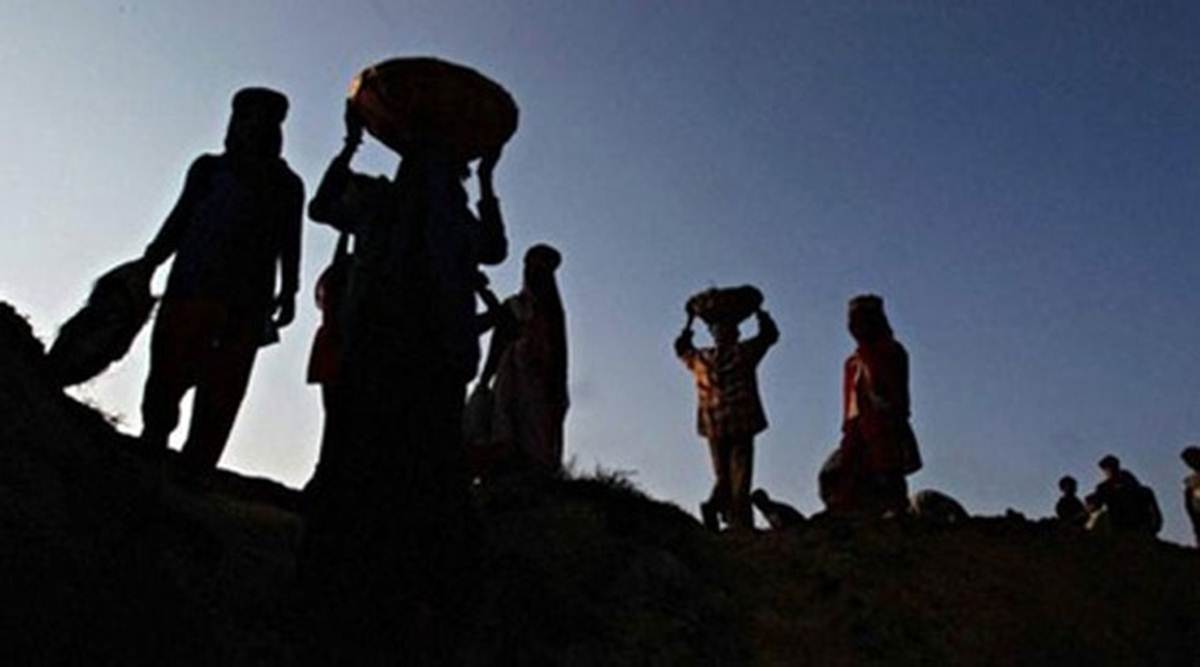 A LAND pooling model enabling corporatisation of agriculture, opening up EPF and ESIC for the unorganised sector, merging the MNREGA with skill development programmes to create a wage subsidy programme —- these are some of the proposals that have been drafted by a Group of Ministers (GOM) on employment and skill development.
The GoM, headed by Social Justice and Empowerment Minister Thawar Chand Gehlot, was created last week. It is now ready with the draft proposals, which will be approved on Thursday before being sent to Prime Minister Narendra Modi, sources said.
The draft proposes that the land pooling model which is used in building greenfield airports can be used in agriculture to enable corporatisation, which will create demand for skilled labourers.
Source: The Indian Express
Rs 1 Lakh Cr agri Infrastructure fund to be set up for farm gate; Rs 20,000 Cr allocated for launch of Pradhan Mantri Matsya Sampada Yojana
Government has announced a 1.63 lakh crore rupee package for agriculture and allied sectors aimed at strengthening infrastructure, logistics and capacity building at farm gate.
Announcing the third tranche of an overall package of 20 lakh crore rupees to deal with the economic situation arising of COVID-19 pandemic, Finance Minister Nirmala Sitharaman announced a one lakh crore rupees Agri Infrastructure Fund that will finance projects at farm-gate and aggregation point for efficient post-harvest management of crops.
Besides, schemes for micro food enterprises, cattle vaccination, dairy sector, herbal plantation, beekeeping, and fruits and vegetables were also announced.
Ms Sitharaman said the government will provide one lakh crore rupees for aggregators, farmers producers organisations, primary agri cooperative societies, agri entrepreneurs and startups under the agri infrastructure fund. She informed that the fund will be created at the earliest.
Source: All India Radio
Android Mobile Banking Malware "Event Bot" on the loose – CERT-In
A portable banking malware called "EventBot", which takes individual money related data, may influence Android telephone clients in India, the government digital security office has said in a most recent warning.
The CERT-In has given an alert, saying the Trojan infection may "take on the appearance of a real application, for example, Microsoft Word, Adobe Flash, and others utilizing outsider application downloading locales to penetrate into casualty gadget".
A Trojan is an infection or malware that swindles a casualty to subtly assault its PC or telephone working framework.
Source: The Tech Outlook
GI tag for Jharkhand's Sohrai Khovar painting, Telangana's Telia Rumal
Jharkhand's Sohrai Khovar painting and Telangana's Telia Rumal were given the Geographical Indication (GI) tag on Tuesday by the Geographical Indications Registry headquartered in Chennai. The application for the painting was made by Sohrai Kala Mahila Vikas Sahyog Samiti Limited while the application for Telia Rumal was made by the Consortium of Puttapaka Handloom Cluster-IHDS.
"The Sohrai Khovar painting is a traditional and ritualistic mural art being practised by local tribal women during local harvest and marriage seasons using local, naturally available soils of different colours in the area of Hazaribagh district of Jharkhand. Telia Rumal cloth involves intricate handmade work with cotton loom displaying a variety of designs and motifs in three particular colours — red, black and white," said Chinnaraja G. Naidu, Deputy Registrar of Geographical Indications. He added that the GI tag has been given to both these products after due verification.
The Sohrai Khovar painting is primarily being practised only in the district of Hazaribagh. However, in recent years, for promotional purposes, it has been seen in other parts of Jharkhand.
Source: The Hindu
A Novel Tool to Help Gain Deeper Insight into Parkinson's Disease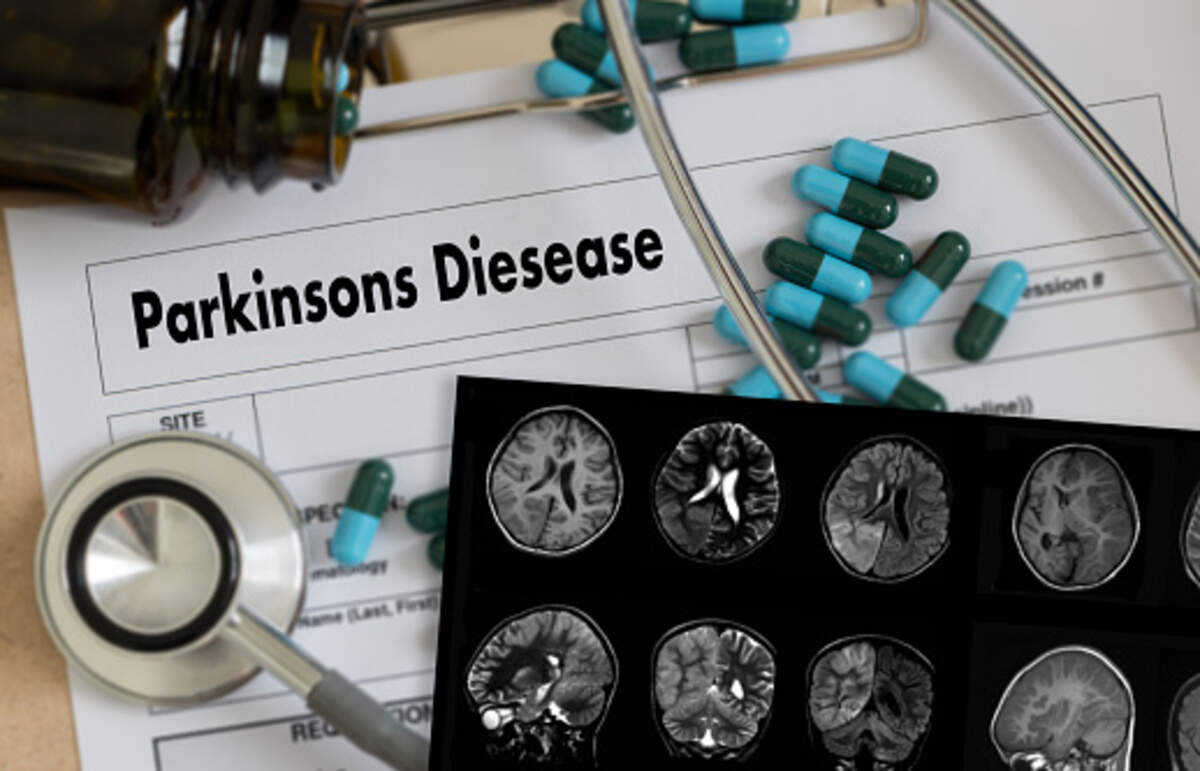 Parkinson's disease is a common neurodegenerative disease that has no cure. It is believed that an aggregation of a protein called alpha synuclein (ASyn) plays a crucial role in the pathology of the disease. The aggregation is found in abundance in what is called the substantia nigra portion in the midbrain of patients suffering from Parkinson's disease.
Many researchers from across the world are studying the mechanism of how the protein forms the aggregates, and how the aggregation results in the death of neuronal cells observed in Parkinson's disease. They believe that once these mysteries are uncovered, it could help develop a drug for the disease, which is badly needed and has been long overdue.
Unfortunately, the aggregation of ASyn is not something that is easy to understand. The end point of the aggregation is the formation of small slender fibres or `fibrils', in which the protein has a structure type, what is called a cross beta fold. The fibrils are well studied thanks to a dye, Thioflavin T, which binds to the cross-beta structure and emits fluorescence. Scientists have solved the three-dimensional structures of the fibrils and have also learnt how to develop drugs to target them. However, these drugs do not work in the clinical trials.
Source: EET India
In many death penalty verdicts, trial courts overlooked mitigating circumstances of accused, finds study
The imposition of the death penalty in India is supposed to be an exception, not the norm, and has to take into account a number of factors, according to the framework laid down by a constitution bench of the Supreme Court in 1980. However, a new study of death sentences imposed in the trial courts of Delhi, Madhya Pradesh and Maharashtra over 16 years has found that in a little over half the cases, mitigating circumstances of the accused were never taken into account while imposing the death penalty.
In the majority of cases, life imprisonment for the accused was not even considered even though the framework laid down by the apex court in 1980 suggests the death penalty be imposed only when the alternative of life imprisonment is "unquestionably foreclosed".
Source: The Economic Times
Commonwealth Health Ministers' Meeting
The Commonwealth Health Ministers Meeting (CHMM) is the annual meeting of health ministers from across the Commonwealth countries.
The meeting reviews activity and events from the previous year and provides a platform for countries to bring issues of health to the attention of their Commonwealth partners and peers.
Each CHMM provides a ministerial statement summarising the discussion and priorities for the coming year including setting the theme for the next meeting.
CHMM is held every year in Geneva in mid-May. But in 2020, the meeting was via videoconferencing because of the COVID-19 pandemic.
Source: Insights on India
Haryana: National Institute of Technology-Kurukshetra implements ERP 'SAMARTH'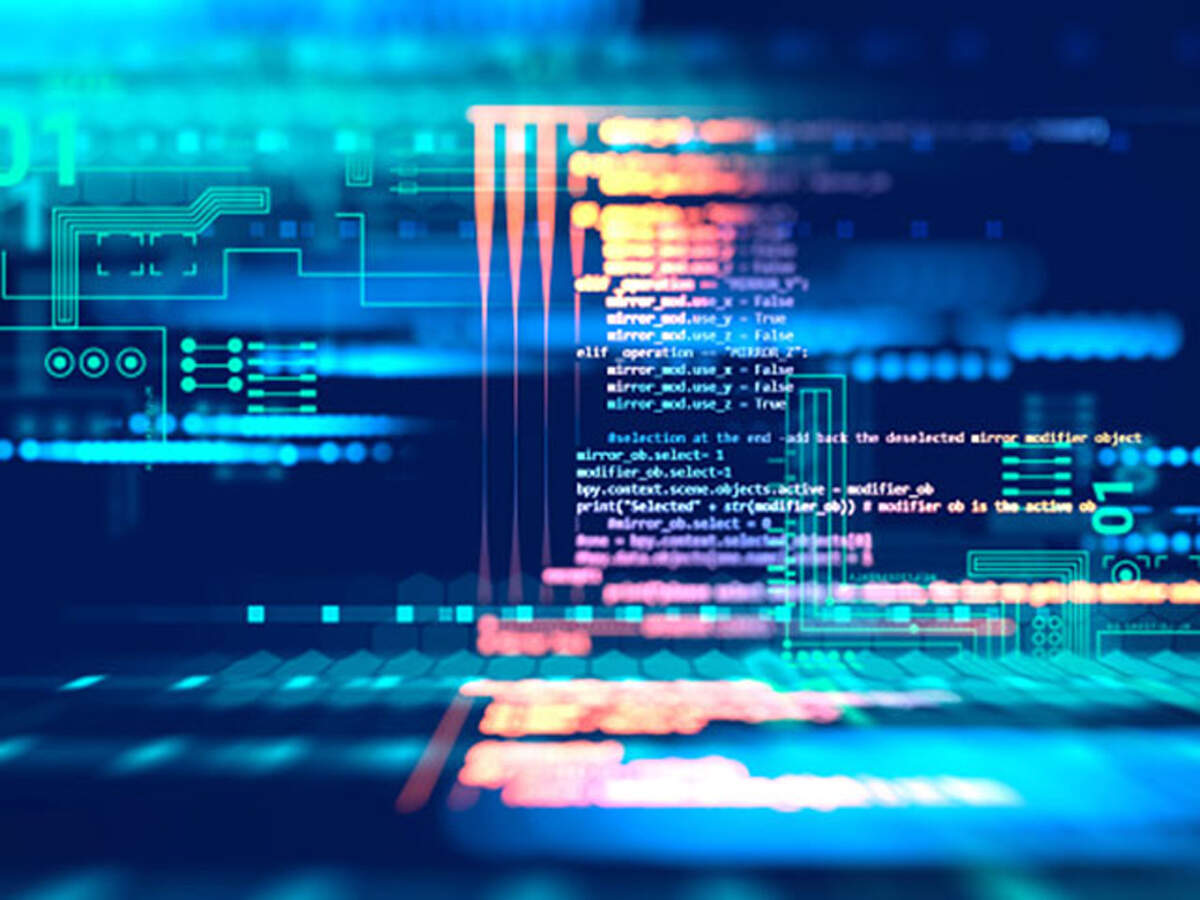 To automate operations, the National Institute of Technology, Kurukshetra, one of the institutes of national importance and one of 30 such institutions in the country, has implemented Samarth, an enterprise resource planning software.
This initiative will enhance productivity through better information management in the institute by seamless access to information, and its utilization for various purposes, said an official statement.
The software is an open standard, open source architecture process automation engine for Universities and Higher Educational Institutions, developed by the Department of Higher Education, Ministry of Human Resource Development (MHRD) under National Mission of Education in Information and Communication Technology Scheme (NMEICT).
Source: The Economic Times
World Economic Situation and Prospects as of mid-2020
Against the backdrop of a raging and devastating pandemic, the world economy is projected to shrink by 3.2 per cent in 2020. Under the baseline scenario, GDP growth in developed countries will plunge to –5.0 per cent in 2020, while output of developing countries will shrink by 0.7 per cent. The projected cumulative output losses during 2020 and 2021—nearly $8.5 trillion—will wipe out nearly all output gains of the previous four years.
The pandemic has unleashed a health and economic crisis unprecedented in scope and magnitude. Lockdowns and the closing of national borders enforced by governments have paralyzed economic activities across the board, laying off millions of workers worldwide.
Governments across the world are rolling out fiscal stimulus measures—equivalent overall to roughly 10 per cent of the world GDP —to fight the pandemic and minimize the impact of a catastrophic economic downturn.
Source: United Nation
India Gets First Automated COVID Testing Machine, Can Test Over 1200 Samples In 24 Hours
Union Health Minister Dr Harsh Vardhan on Thursday inaugurated the first automated COVID-19 testing machine 'COBAS 6800', procured by the government at the NCDC. Amid the spiking of cases of COVID-19 and the need for large-scale testing 'COBAS 6800' is an automated testing machine which has the capacity to test over 1200 samples in just 24 hours. The machine can also perform real-time PCR testing
While highlighting its other features, Dr Harsh Vardhan said that the COBAS 6800 will be a big aid to the healthcare workers since it minimised the risk of a patient to doctor transmission while sample testing. The machine will reduce the chance of contamination as well as the risk of infection to the health care workers since it can be operated remotely with little-to-no human intervention. COBAS 6800 can also detect other pathogens like viral Hepatitis B and C, HIV, MTb, both rifampicin and isoniazid resistance, Papilloma, CMV, Chlamydia, Neiserreia, etc.
Source: Republic World