Daily GK Update: 14th May 2020
India up at 74th place on WEF's global energy transition index
India has moved up two positions to rank 74th on a global 'Energy Transition Index' with improvements on all key parameters of economic growth, energy security and environmental sustainability, the World Economic Forum (WEF) said on Wednesday.
Releasing the annual rankings, the Geneva-based international organisation for public-private cooperation said Covid-19 will compromise the transition to clean energy without an urgent stakeholder action as unprecedented disruptions due to the pandemic threaten this transition.
In its report, the WEF said its study measuring readiness for clean energy transition in 115 economies showed that 94 have made progress since 2015, but environmental sustainability continues to lag.
Sweden has topped the Energy Transition Index (ETI) for the third consecutive year and is followed by Switzerland and Finland in the top three.
Source: Hindustan Times
FM Sitharaman announces free food grain supply to migrants for two months
Finance Minister Nirmala Sitharaman unveiled the second tranche of Centre's Rs 20 lakh crore fiscal stimulus, which was mainly focused on migrant workers, street vendors and small farmers.
Today's announcements included one ration card that would be accepted across the country, affordable rental housing scheme and Rs 5,000 crore special credit facility benefit for street vendors.
"There is a legitimate concern about migrants returning to their home states and we are attending to migrants," said the finance minister minister.
On Wednesday Sitharaman announced the first tranche of measures related to 'Atmanirbhar Bharat'. The finance minister gave details of 15 new measures to revive businesses. One of the key announcements made by Sitharaman yesterday was Rs 3 lakh crores collateral-free automatic loans for businesses, including MSMEs.
Source: The New Indian Express
ICMR to participate in Global Solidarity Trial by WHO for COVID-19 treatment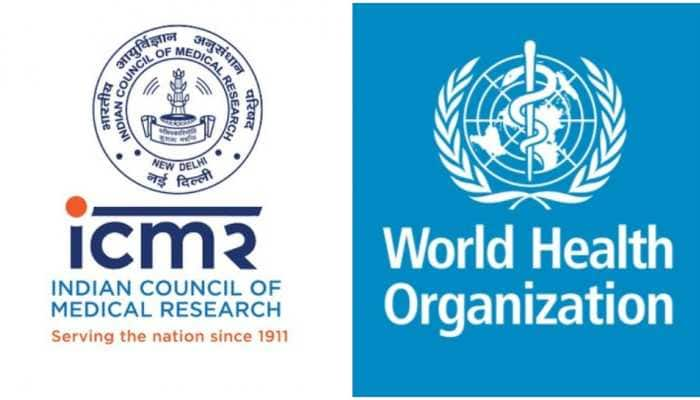 Department of Health Research and Director General of ICMR, Professor Dr. Balram Bhargava said that the ICMR-National AIDS Research Institute, NARI is the national coordination site for the trial in India.
He said, four potential anti-viral agents, Remdesivir, Chloroquine-Hydroxychloroquine, Lopinavir-Ritonavir and Lopinavir-Ritonavir with interferon are to be evaluated in the trail.
Global Solidarity Trial is an international clinical trial to compare four treatment options to assess their effectiveness against Covid-19.
The trial aims to discover whether any of the drugs slow down the disease progression and improve survival rate.
World Health Organization's representative in India, Dr. Henk Bekedam said that WHO is extending the required support to conduct the trial as India plays a critical role in research as well as in manufacturing.
Senior Scientist in National AIDS Research Institute, Dr. Sheela said the required regulatory and ethical approvals have already been obtained and nine clinical trial sites have started to recruit patients in the trial.
Source: DD News
FAO Report: Global Forest Resources Assessment, 2020
This interactive report contains the main findings of the Global Forest Resources Assessment 2020 (FRA 2020).
FRA 2020 examines the status of, and trends in, more than 60 forest-related variables in 236 countries and territories in the period 1990–2020.
The information provided by FRA presents a comprehensive view of the world's forests and the ways in which the resource is changing. Such a clear global picture supports the development of sound policies, practices and investments affecting forests and forestry.
Source: Food and Agriculture Organization
India to begin Clinical Trial for 4 Ayurvedic Drugs to Treat Covid-19
The Government of India is working on four ayurvedic medicine formulations to treat COVID-19, said AYUSH Minister on Thursday, adding that trials are likely to begin within a week. The Ministry's announcement came two days after Prime Minister Narendra Modi urged the people of India to be "vocal for local", implying more support for India's indigenous businesses.
Union Minister of State for AYUSH Shripad Y Naik, in a tweet, said, "The @moayush & the @CSIR_IND are working together on validating four Ayush formulations against #COVID19Pandemic and the trials will start within one week. These formulations will be tried as an add-on therapy and standard care for COVID-19 patients."
Source: News 18 India
US Raises China's COVID-19 'Accountability', This Time at Video Call Between 7 Countries
Foreign minister of the United States, India, Japan, Australia, South Korea, Israel and Brazil spoke through video conference on ways in which they could better respond to the COVID-19 pandemic. Notably, the US brought up the issue of "accountability" in the health crisis.
For about an hour starting at around 4.30 pm (IST) on Monday, US Secretary of State Mike Pompeo initiated a video conference that was attended by the foreign ministers of the six other countries.
This is the first time that all these seven countries have met in this format and at this level. Last September, the Quad countries – US, India, Japan and Australia – had upgraded their level of discussions to foreign ministers, marking a "significant elevation".
According to external affairs minister S. Jaishankar, the conversation "covered pandemic response, global health management, medical cooperation, economic recovery and travel norms".
Source: The Wire
GLOBAL NUTRITION REPORT 2020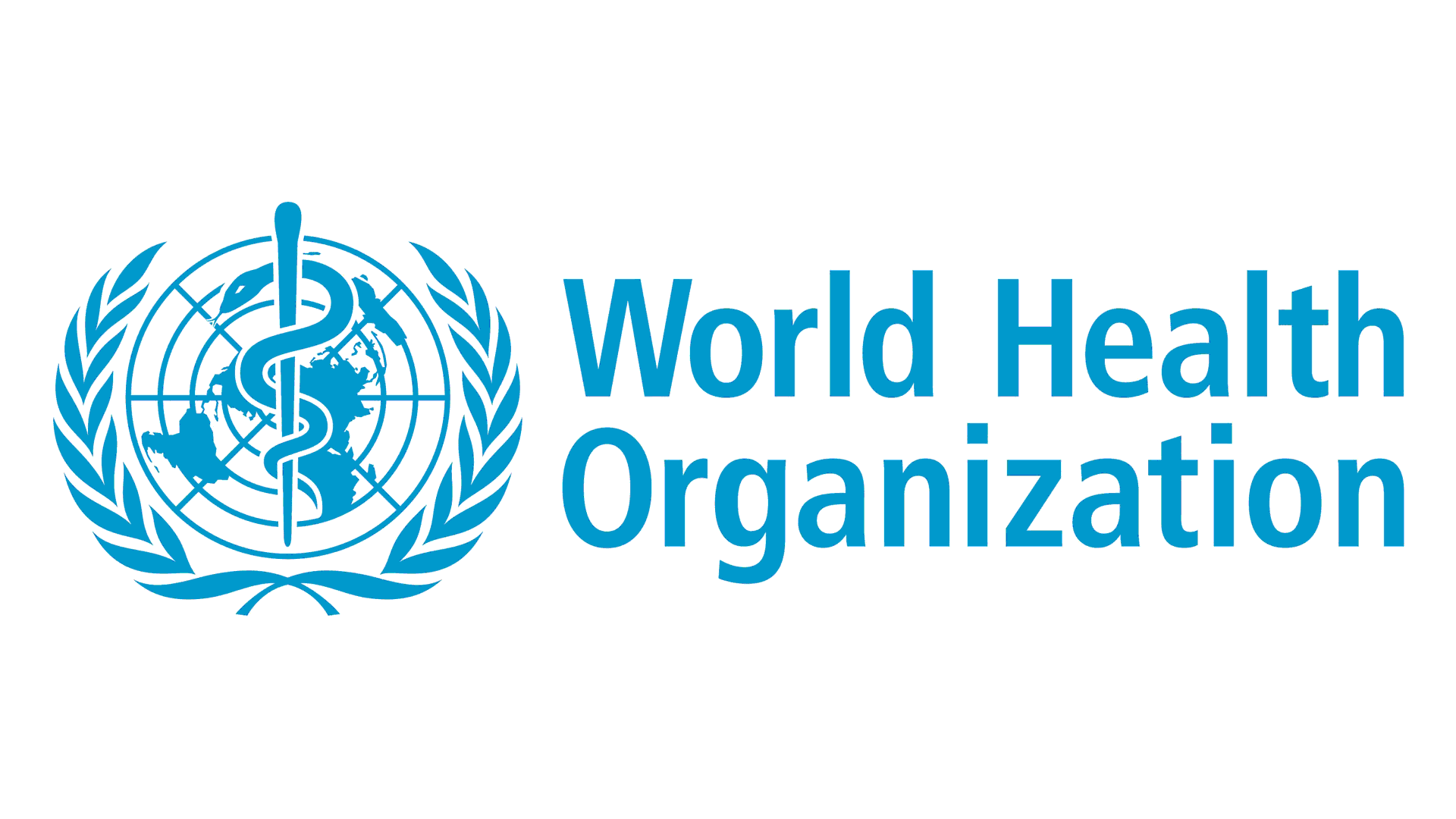 World Health Organization (WHO) has recently released its Global Nutrition Report 2020 which predicts that India will miss the global nutrition targets by 2025.
In 2012, the World Health Assembly identified six nutrition targets for maternal, infant and young child nutrition to be met by 2025. These require governments to
Reduce stunting by 40% in children under 5.
Reduce prevalence of anaemia by 50% among women in the age group of 19-49 years.
Ensure 30% reduction in low-birth weight.
Ensure no increase in childhood overweight.
Increase the rate of exclusive breastfeeding in the first six months up to at least 50%.
Reduce and maintain childhood wasting to less than 5%.
Source: Others
KVIC starts investing in local companies
The Khadi and Village Industries Commission (KVIC) has geared up to Prime Minister Shri Narendra Modi's call to become "vocal for local" and further making it "global". A day after the Prime Minister's appeal for encouraging local products, the KVIC issued a slew of guidelines to expedite the implementation of projects under the flagship program PMEGP.
KVIC Chairman, Shri Vinai Kumar Saxena today instructed concerned agencies to scrutinize the applications under PMEGP and forward it to banks for disbursal of funds within 26 days. He also instructed bringing down this time frame to 15 days. It will be mandatory for implementing agencies to guide and hand-hold the applicants for formulation of proposals and assist them till sanction of loan. All agencies will follow-up with banks for early sanction of loans.
Source: Medicircle
ICMR issues guidance on rapid antibody test kits for COVID-19, lists manufacturers
The ICMR on Wednesday issued guidance on rapid antibody test kits for COVID-19 and listed their manufacturers, which include two Chinese firms whose importer licenses were cancelled by the CDSCO after kits supplied by them showed wide-variation under field conditions. The apex health research body, however, in its guidance clearly stated that these rapid antibody tests are not recommended for diagnosis of COVID-19 infection.
The licences of Chinese companies Guangzhou Wondfo Biotech and Zhuhai Livzon Diagnostics were cancelled by the Central Drugs Standard Control Organisation (CDSCO) last month.
The names of the two companies find a mention among the firms whose test kits have been validated at NIV Pune till now.
The ICMR earlier had said that such test kits are to be used only for surveillance purpose.
Source: Health World
Covid-19: Rs 3,100 crore from PM-Cares for ventilators, migrant labourers, vaccine
The Centre Wednesday gave details of how Rs 3,100 crore from the Prime Minister's Citizen Assistance and Relief in Emergency Situations (PM-CARES) Fund will be used in the fight against the coronavirus pandemic in the country.
"PM CARES Fund Trust today decided to allocate Rs. 3100 Crore for fight against COVID-19. Out of Rs 3100 crore, a sum of approximately Rs.2000 crore will be earmarked for the purchase of ventilators, Rs. 1000 crores will be used for care of migrant labourers and Rs.100 crores will be given to support vaccine development," a statement by the Prime Minister's Office read.
The PM-CARES has the Prime Minister as chairperson, and the Defence Minister, Home Minister, Finance Minister and three trustees nominated by the Prime Minister "who shall be eminent persons in the field of research, health, science, social work, law, public administration and philanthropy".
Source: The Indian Express